Counting Down the days until camp? Here's Everything You Need
Here you'll find everything you need to help your son prepare for the summer. All of our forms can be completed online through your personal CampInTouch account. 
Once you're in your CampInTouch page, you'll find links that allow you to fill out forms, update information, and conduct any financial transactions on the fly.
Please contact us if you have any difficulties with the CampInTouch system.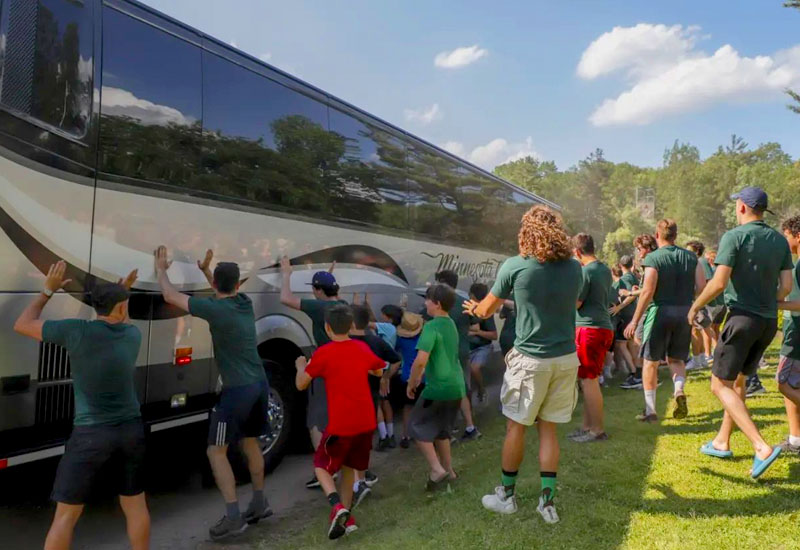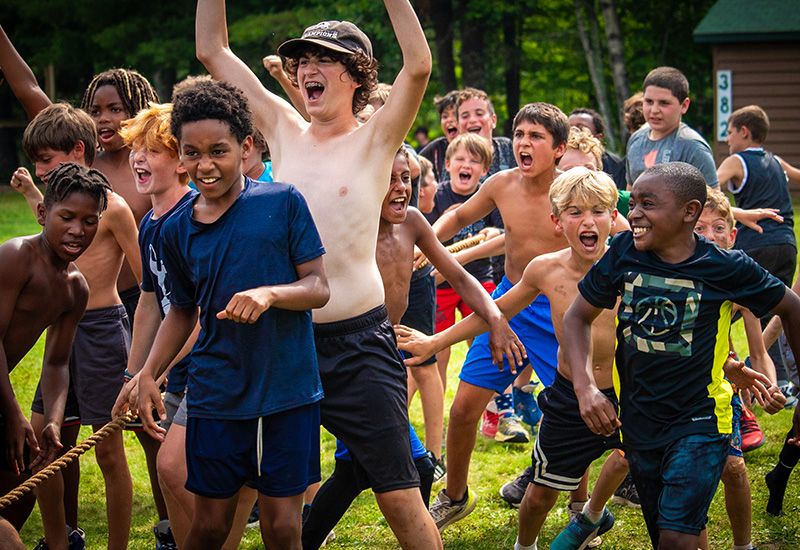 How To Get To Camp
Getting to the Northwoods is relatively easy. Depending on where you're coming from it may mean a little bit of a drive, though. North Star Camp is approximately 15 minutes from Hayward, WI, the closest big town.
If you are coming to visit North Star Camp for Visiting Weekend or to pick up your camper at the end of the session, we hope you take a moment to check out the area!
Refer A Friend To Camp
Most of our campers come to North Star Camp via word of mouth. When it comes to sending a child to camp, there is no stronger connection than the trusted word of a friend or family member.