Camp is for the campers…but for one week each summer, campers don't have to be between the ages of 8 and 15. Family Camp is a chance for families and alums to come to camp, enjoy the Northwoods, and have a great time at North Star Camp for a week.
Each day, our staff will run activities like a regular camp day, including waterskiing, tubing, climbing, riflery, archery, and more. A daily schedule will be posted and our Post Camp Director will make announcements at every meal to let everyone know what activities are open. Breakfast, lunch and dinner will be served family style and at 5:00 pm each day, we'll have a happy hour with appetizers and drinks. In the evening, we'll have Evening Programs that may include a campfire (with s'mores!) at the Council Ring, a Talent Show, Continuous Dodgeball, and more.
Family Camp Living Quarters
Family Campers live at camp, either in the camper cabins with a communal washhouse or staff housing with a private bathroom for an additional fee. Family camp is an awesome time to enjoy the great outdoors at North Star Camp, make new friends and experience what makes North Star Camp so special.
Please Note: Family campers are not allowed to bring their pets to camp. Also, North Star Camp is a smoke free environment. Any use of tobacco products or illegal drugs of any kind are strictly prohibited on campgrounds.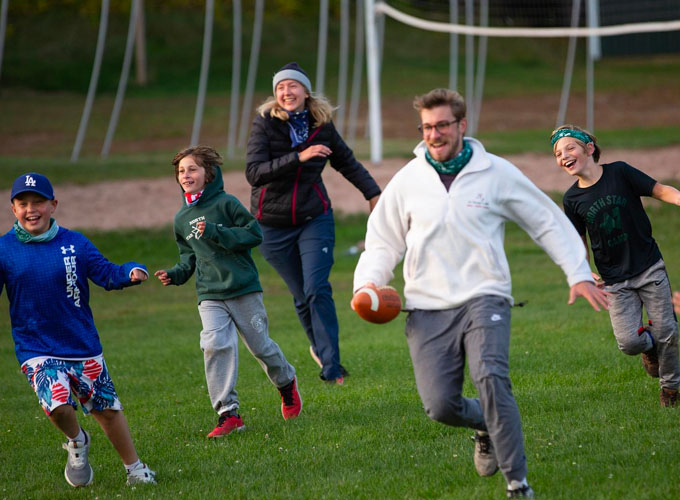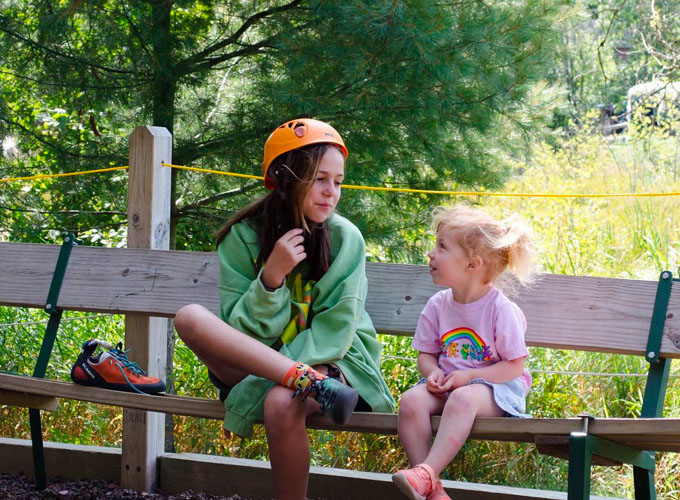 2024 Family Camp Dates & Rates
Dates
Thursday, August 15, 2024 – Wednesday, August 21, 2024
Rates
Cabins & Rooms
Standard cabin: $1,750 up to 3 people
Cabin with bathroom: $2,250 up to 3 people
Individual rooms: $750
Additional Camper Tuition
Camper age 4-15: $250*
Camper age 16 and up: $350*
No charge for campers age 3 and under.
* Additional tuition is for individuals beyond what is included in each cabin type.
A 50% deposit is required upon registration for Family Camp.