Life At North Star Camp For Boys
A Typical Camp Day
Every day at North Star Camp for Boys is broken down into five periods. At the beginning of each week, every camper puts together his own schedule for his instructional activity periods. Campers are given a new schedule of six activities, broken into two 3-day blocks, based on their requests.
Camp Cabins
Our cabins are split into three villages based on grade levels from school— Juniors (8-11 year olds), Intermediate (11-13 year olds) and Seniors (13-15 year olds). All of North Star's cabins are regularly renovated and most overlook beautiful Spider Lake.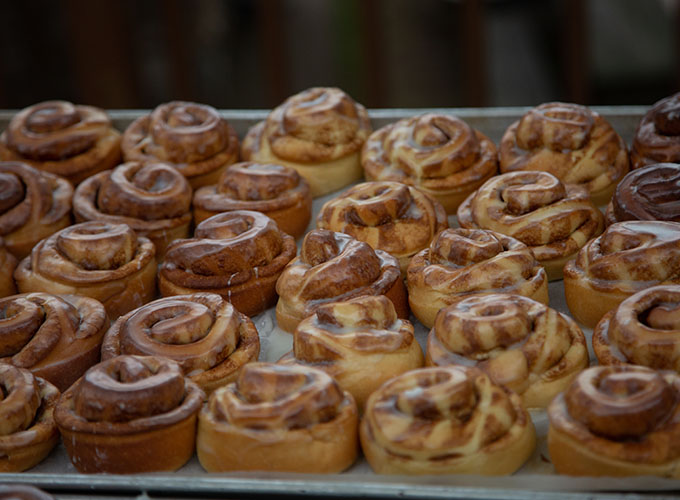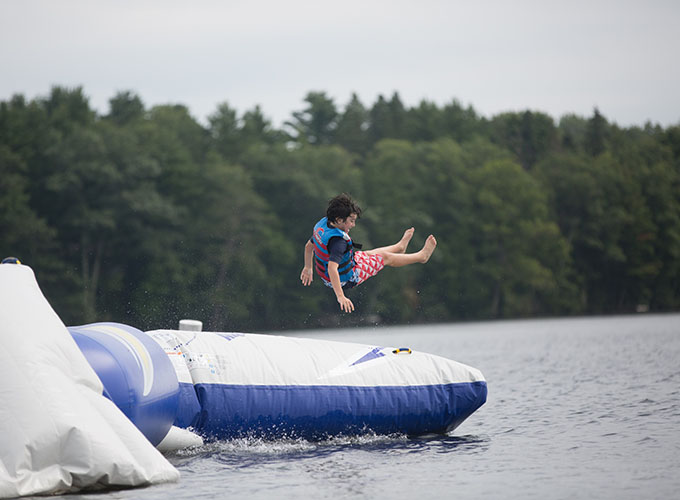 Our Daily Schedule
There truly is no such thing as a typical day at North Star Camp for Boys, however, most days follow a similar outline of waking up at 8:00 am with announcements at 8:15, then campers have a nutritious breakfast at 8:30 am and then they're off to clean their cabins and start their instructional activities for the day. 
The Food At Camp
The food at camp is delicious! We serve a kid-friendly menu with clean, simple foods made from scratch and enough food that we don't run out. The campers eat family style with their cabinmates and counselors. Four times a week, there will be outdoor picnics and barbecues. One night a week (on Cruiser Days), the boys cook their own food with their cabin at their cabin's cookout site!
Health & Safety At Camp
Nobody is more concerned for the health and safety of our campers than we are. It is our utmost priority every summer. North Star participates in a thorough accreditation process to ensure our camp operations, facilities, program quality, hiring practices and staff training, risk management and emergency procedures and policies are best in class.