If you are coming to visit camp for Visiting Weekend or to pick up your camper at the end of the session, we hope you take some time to enjoy the beautiful town of Hayward, Wisconsin (population 2,780). Hayward has been North Star Camp's home since 1945 and is also home to the National Freshwater Fishing Hall of Fame, the Lumberjack World Championships, and the American Birkebeiner—North America's largest cross country ski race.
We highly recommend you book your lodging as early as possible as there are limited options in Hayward. Here are some of our recommendations: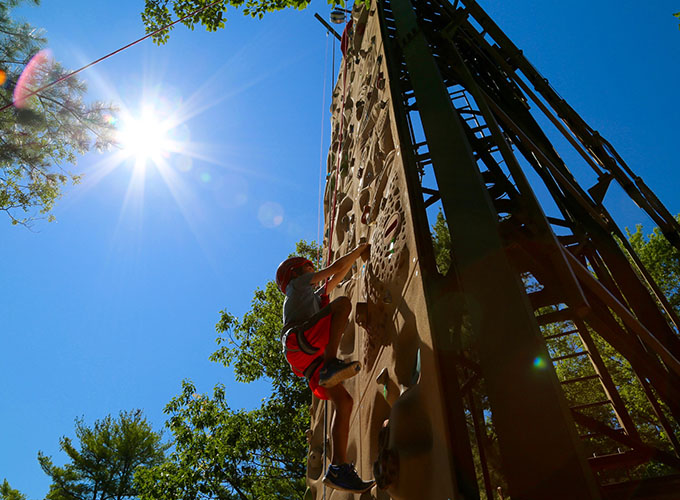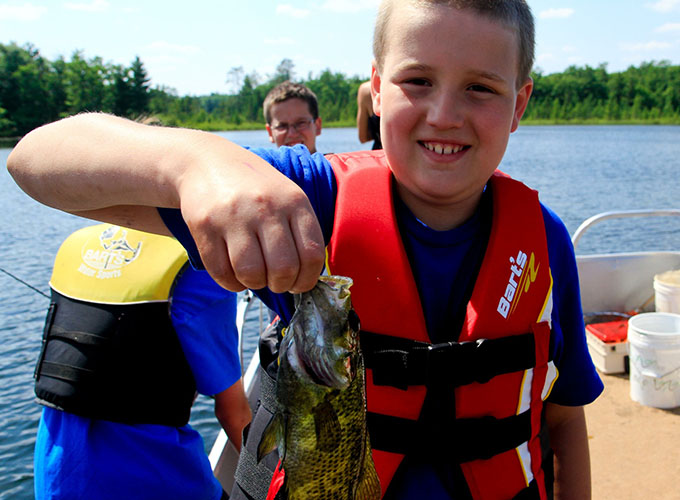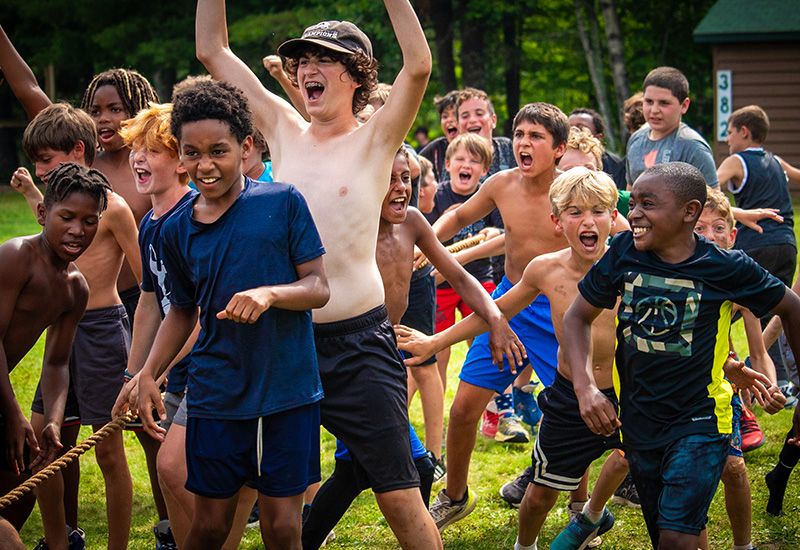 Local Restaurants & Activities In Hayward, WI.
The locals in Hayward know how to eat well too!
We recommend visiting Coop's Pizza Parloure or Anglers Haven for delicious pizza, Main Street Tacos for authentic Mexican food, Black Iron Bar & Grill for great American food, Northwoods Burgers & Fries for…you guessed it, burgers and fries, or Angler's Bar & Grill for some bowling and bar food. For trendier and higher end options, there are a variety of delicious supper clubs in the area including Tally Ho Supper Club and Chippewa Inn which are both close to camp.
There are plenty of kid friendly things to do in town, including mini golf, go karts and a visit to Tremblay's, the popular fudge shop in town. If fudge isn't your thing, we highly recommend checking out West's Hayward Dairy or Sundae's to satisfy your sweet tooth.