Visit & Tour North Star Camp For Boys
Get A Taste Of Camp During Rookie Weekend
Considering North Star Camp for Boys for your son and want to experience it in action? We will be hosting two Rookie Weekends in the Summer of 2024:
June 29-30, 2024
July 27-28, 2024
There is no cost to attend!
Campers During Rookie Weekend
During Rookie Weekends, prospective parents and campers are welcome to come and see what makes North Star Camp for Boys so special. While Rookie Weekend campers won't stay overnight in the cabins at camp, they'll still experience everything North Star Camp has to offer! Rookie Weekend campers will tour camp, meet some of our amazing staff, and participate in North Star Camp activities. They'll eat camp food and before heading home for the night on Saturday, Rookie Weekend campers get to choose their activities for Sunday just like our campers do during the summer!
Parents During Rookie Weekend
While the Rookie Weekend campers are out having fun around camp, our Rookie Weekend parents will have the opportunity to tour camp, see camp in action and meet our Directors for a Q&A session. We know how important a decision choosing a camp is for your family and want to provide an inside look of your son's future summer home. We may also have some parent programming too, so be ready to get in on some of the fun as well!
2024 Rookie Weekends
No Cost To Attend
June 29-30 & July 27-28
A Weekend At Camp*
Tour Camp
Meet Some Of Our Amazing Staff
Participate In North Star Camp Activities
Eat Camp Food
Choose Activities Like Our Other Campers Do
RSVP Today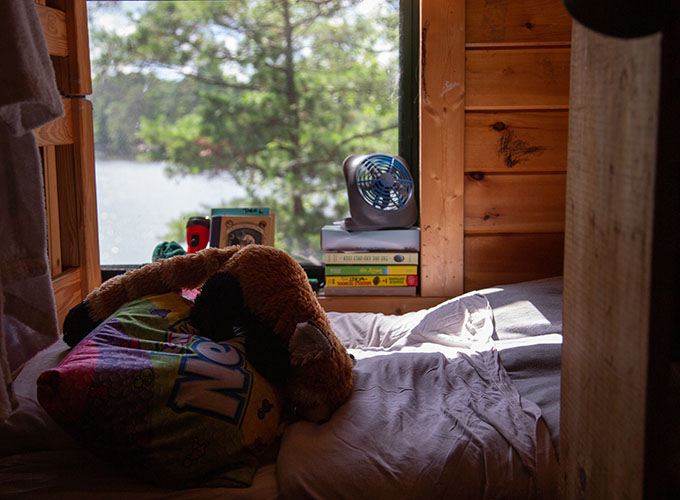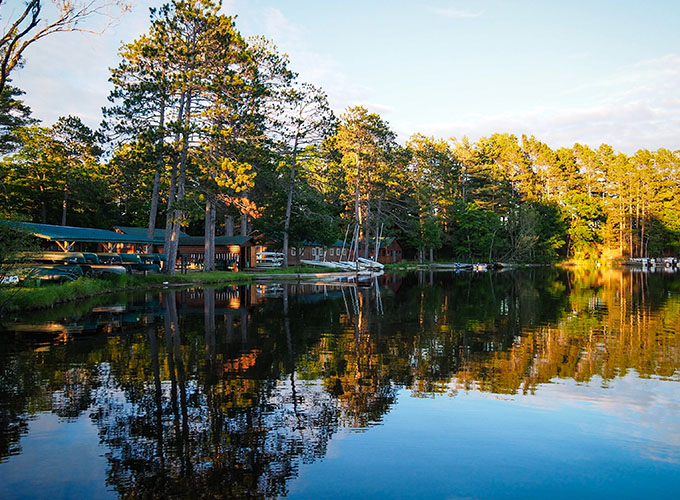 Many families prefer to take a tour of camp before making their camp decision. A visit to camp provides the prospective camper an opportunity to see where they are going to spend their future summers and get comfortable with the idea of going to camp. We know that as parents, you want to learn as much as possible about camp and a tour gives you the chance to learn more about us, see our facilities, and meet some of our staff.
We are eager to show off North Star Camp for Boys to all visitors. Families typically choose to visit during the summer before they are ready to send their son to camp. If you are interested in learning more about a tour or scheduling a visit, email us or call us at 715.462.3254. We find that for some prospective campers, a visit isn't always enough because it's always more fun to go to camp than tour! We'd be happy to discuss whether or not a visit is the best thing for your son.
Camp Location
North Star Camp for Boys is located approximately seven and a half hours from the Chicago, IL area and three hours from Minneapolis, MN. We're happy to provide directions to camp as well as information on Hayward area lodging.