July 12, 2023
Espionage is an evening activity that every camper anxiously awaits! The boys dress up in dark clothes and camouflage paint to partake in an evening of sneaking through camp to save the day. This year's theme was McEspionage and the campers had to save the camp from evil Grimace who was trying to take over. The staff created a hilarious skit to introduce the evening, and then came the game. Each group went back to their cabin to meet their guides and then to follow clues that led them through a series of challenges. Finally, they had to sneak into the Council Ring without getting caught. When all was said and done, cabins J-3, I-6 and Manor emerged as the winners of the late night competition.
And after a late bedtime this evening, we get to sleep in for Peels Day (sleep spelled backwards)! We'll also have our Counselor Camper Hunt and our Green-White Series to close out the Green-White competition for the session. As of today, every cabin has completed their camping trip as well and an awesome sign-up climbing trip returned today as well.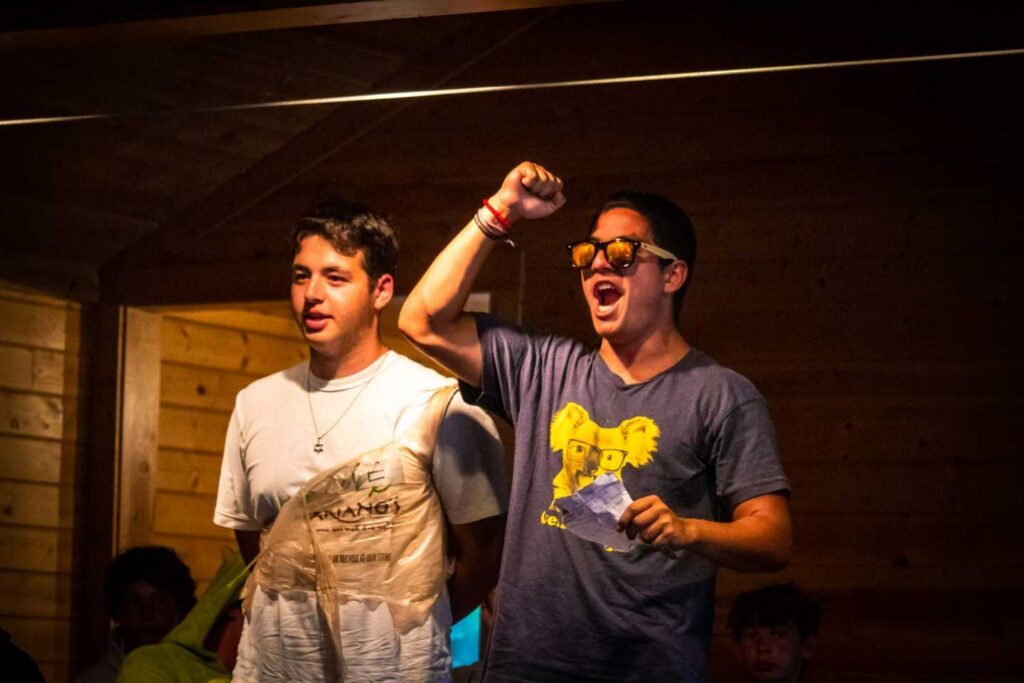 Today marked the highly anticipated annual North Star Elections, where campers vied for the prestigious roles of president and vice president of the esteemed Great and Glorious North Star Party. In a twist on traditional class president elections, the candidates passionately campaigned not for extended recess but for more cabin pizza parties, more socials, and soda at camp. Ten pairs of president and vice president contenders, from different villages, participated in an entertaining and light-hearted debate. There were live "tweets" flowing from a real-time "press box," engaging the audience and getting a rise out of the candidates. It all came down to a runoff between the tickets of Cyrus & Caleb and Maddox & Gavin and the announcement of the President and Vice President of the Great and Glorious North Star Party is set for tomorrow. In keeping with tradition, the winners will be inaugurated by being tossed into the lake.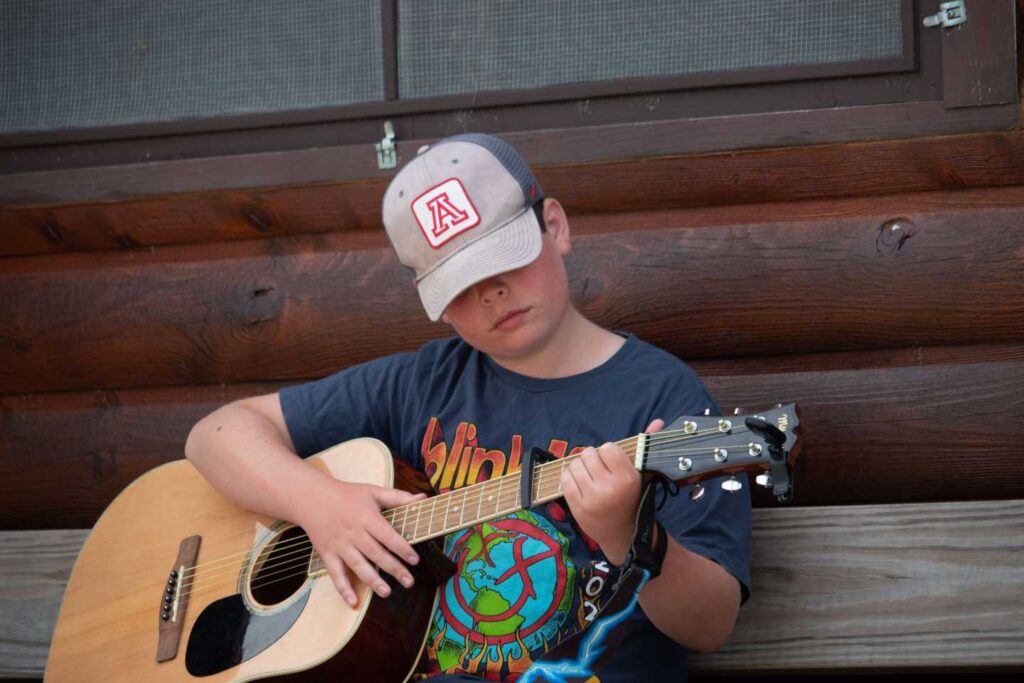 Amazingly over the last few days we had our final Cruiser Day of the session, with the Seniors taking their turn at the waterpark and a great day back at camp for everyone else. And remarkably today was the last day of regular programming for our 1st session campers. Time does really fly by when you're having fun at camp!
Today's Grace:
"Good is not good when better is expected."

– Vin Scully