Making the Most of your Child's Camp Experience – Post Summer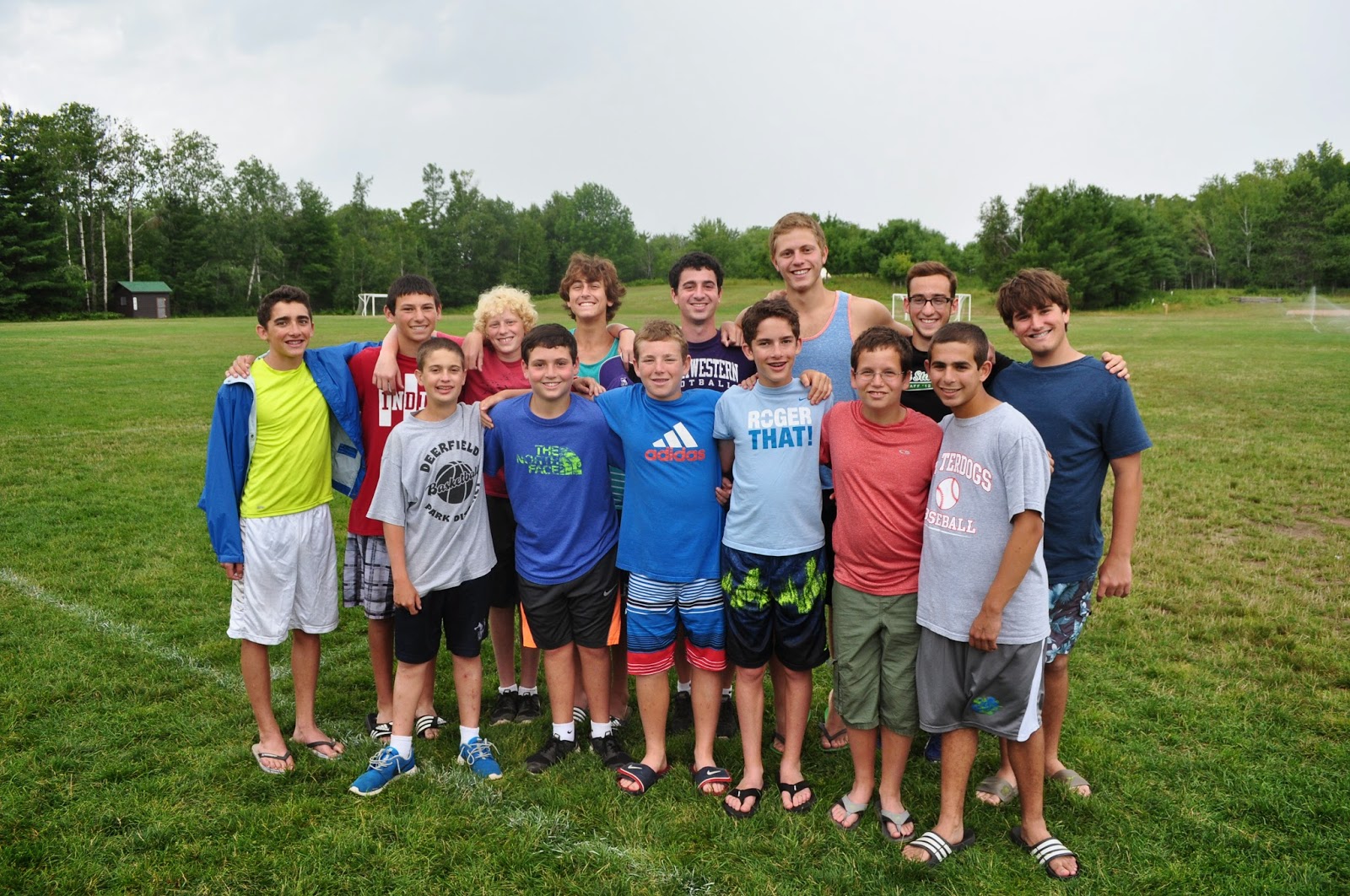 While we joke at camp that "there's still plenty of camping left", there's no denying that in 24 hours, camp is going to be pretty empty. We want our campers to enjoy every last minute of their time at North Star, however today we pack up and tomorrow campers will head home not only across the country, but across the world.
We know how excited our parents will be to see their kids. A month away is usually more challenging for Mom and Dad than it is for our campers. Processing the camp experience can be a very important tool to help wrap up the summer and for you to learn about the past four weeks. We hope that these tips help you with that.
Let your son share his camp experience on his timeline
Your camper will get off the bus and its natural for you to expect him to share story after story and to hear a dozen tales before your car enters the driveway. For some, that will happen. For many others, however, your son may not be flowing with stories off the bat. Each camper processes his camp experience a little differently, so don't be surprised if he's not as forthcoming with details about counselors, cabin mates and about his camp experience.
For many, the end of camp is very emotional. This is certainly the case for our older campers, especially those who are spending their final summers as campers. In 24 hours they go from sharing their cabin with 8-14 others, sitting in a lodge of over 250 and being a part of a unique community to often having a room by themselves and not always having 10 people to head down to swimpoint with. There is culture shock, so give your son a bit of space as he adjusts.
Further, each kid is different in how verbal he truly is. Some will be very vocal about their camp experience and want to share every detail. Others will be more internal about it. Give your son some space as he makes re-entry and don't worry if he's not as vocal about the experience. The stories will come and hopefully you'll also see the impact of camp, not just hear it.
Build off of your Son's Growth
At camp, your son did lots of different things than he did at home. We believe that you'll see your camper return home having grown as a person, both in attitude as well as responsibility. Living in a communal environment, its essential that all campers contribute and take on responsibilities. This includes things like cleaning their areas, helping at meals and helping others. Keep that going at home! Camp is one big family and that family works much better when people work together and everyone contributes and we hope for your son, this will happen at home as well.
Beyond that, camp tends to break campers of some habits that aren't necessarily productive. That is different for each kid, but you can help to make sure that your son doesn't fall back into those old habits when he gets home.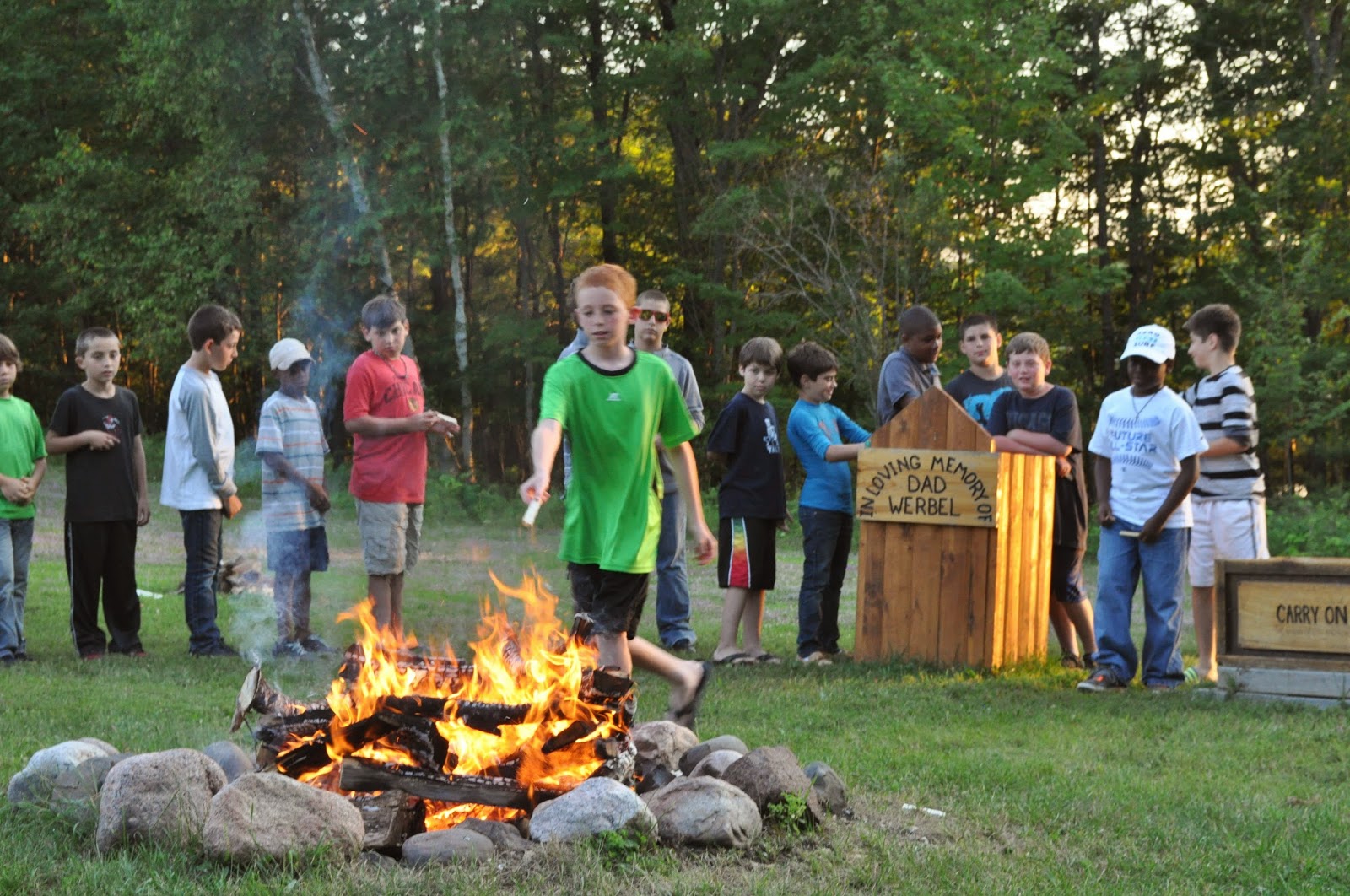 One specific area that we encourage you to focus on reliance on cell phones, tablets and other electronic devices. At camp we have a no devices policy and at home you can build off of this and limit the time your son focuses on a screen. This isn't to say that electronics don't play an important role, they do. This summer, however, your son has proven that he doesn't need to be device reliant, particularly at meals.
Have them Keep in Touch!
Your son will leave camp with new friends. Some of them may live a few miles away. Others may be from a different state or country. Encourage them to stay in touch. Have them make a call every now and then, send a birthday card, or even a text or facebook message. Encourage them to set up a get together for a weekend lunch with cabin mates or other friends. These off-season communications will help them continue these great relationships and will serve to make future summers more meaningful as their friendships continue to grow and strengthen.
We'll keep in touch too! We take advantage of social media and will be posting on
Facebook
(our page is northstarcampforboys) and
Twitter
(our handle is northstarcamp). We'll also post pics on Instagram at northstarcamp. Make sure that you and your camper keep us updated so we can share their news in our newsletter, the Siren. We work to keep the campfires burning all year long!