The Friendship Fire
Tonight was our first Friday night of the summer, which marks our first Friday Night Service. Every Friday the whole camp gathers at the Council Ring (see below) for a values based campfire program. For 71 years at North Star, the first one has been the Friendship Fire.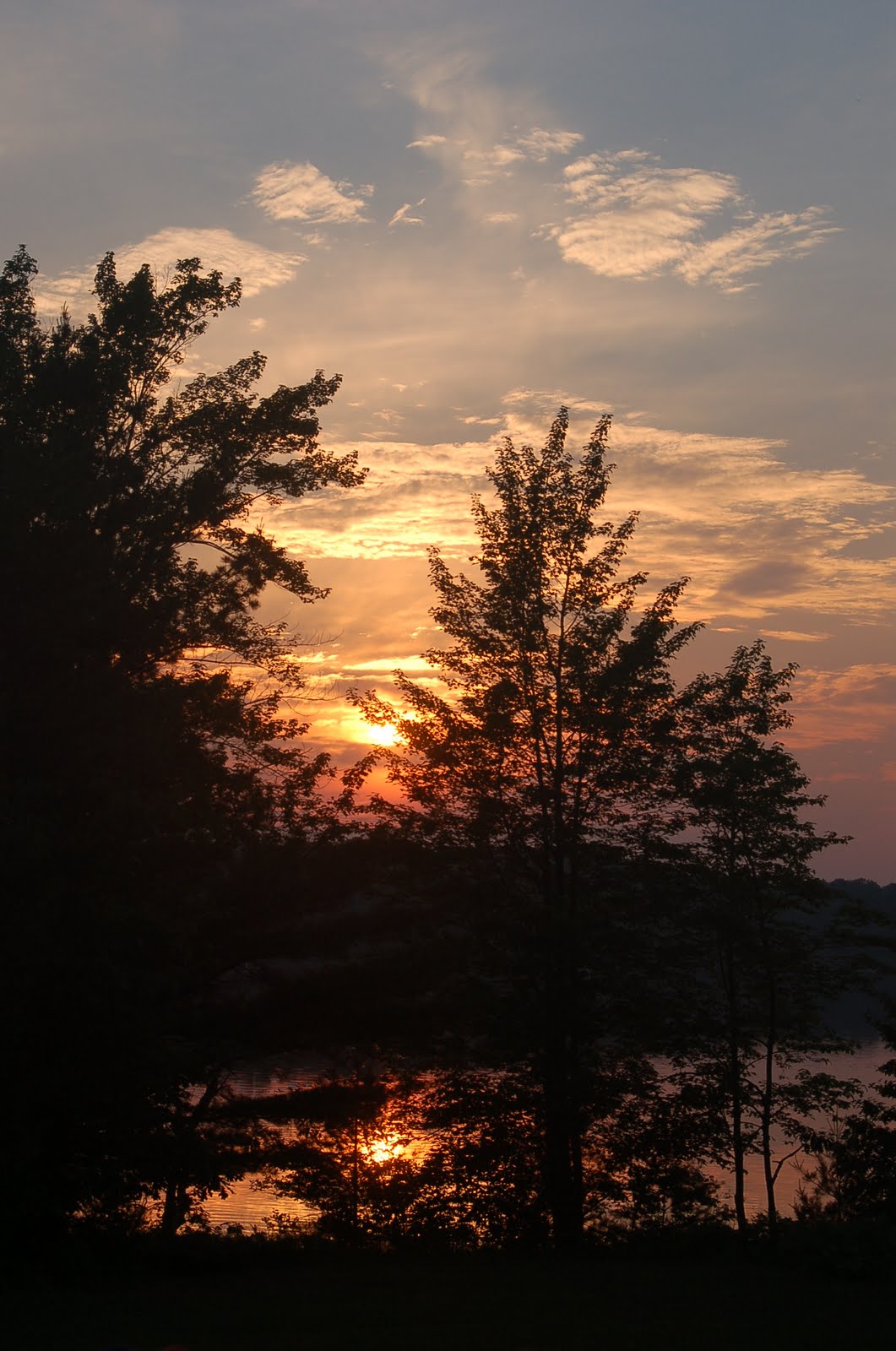 When Lou and Renee Rosenblum founded North Star in 1945, they not only wanted to start a camp but also to create a place where boys could develop meaningful relationships with their fellow campers and counselors. In addition to sharing the history of North Star, we talk about how to treat one another at camp and how it is different from the rest of the world.
Part of the Friendship Fire is appreciating the diversity of our camp community. A representative from each city goes up and throws in a "keylog" to represent the bond of friendship between their city and North Star. Before all is said and done, there are over 100 cities represented by our campers and staff, and it is very neat to hear them all spoken.
In addition to the keylogs, we had some stories, songs and readings. Sam Bricker gave a great sermonette about the significance of the North Star family in his own life. Mike Storms played "Let the Rest of the World Go By," which was a favorite of Lou and Renee. There were more readings, stories and songs that made for a beautiful evening.
But the real beauty will be in the friendships that continue to develop over the rest of the 2015 summer.