July 24, 2023
Tonight's evening program was a game called Infection. It's basically a game of blob tag that starts out with one person as "it" and then grows as more and more people get tagged. The twist tonight was that the tag happened with paint! The boys were loving the opportunity to smear one another with paint. We played different rounds with different colors and it was one of those nights where you look around on the fields and get to marvel at the innocent fun that the boys are able to have at camp!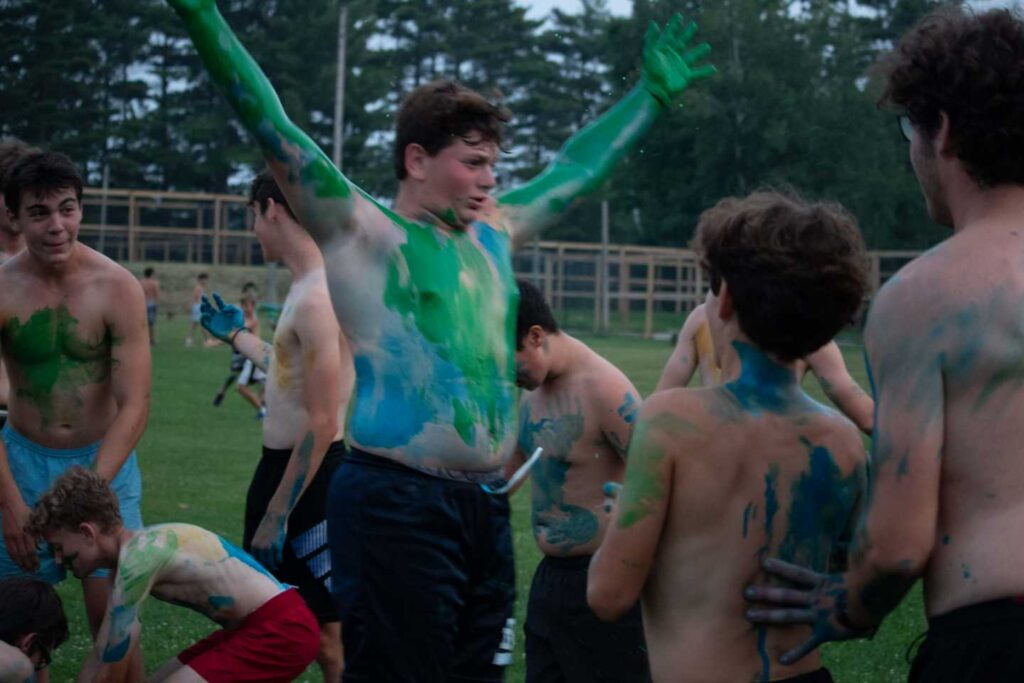 This afternoon during 4th period we had Green-White activities, and while It Just Doesn't Matter, the White team was excited to have mounted a huge comeback today that closed the gap on the summer long competition. Our organized free period saw many campers preparing for the upcoming bi-camp competition, where we will have a fun day with Camp Nebagamon with events in swimming, sailing, canoeing, archery, riflery, chess and cross country.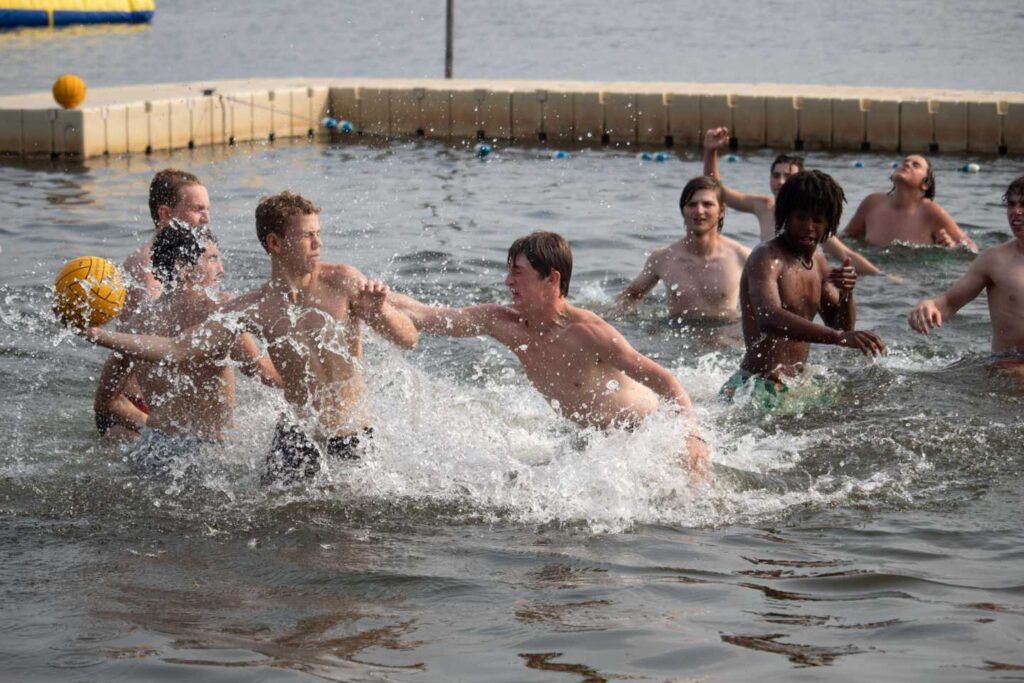 Mondays at Organized Free are also one of our two weekly meetings of the Camper Council. You've read about the President and Vice President of camp on the pages of the Siren, but our camper government has a legislative branch as well. One member of each cabin is elected as the delegate to the Camper Council, which meets in its entirety on Mondays and by village on Thursdays. This is an opportunity for campers to talk about what is going well at camp, express their concerns, and work with our camp leadership to continuously improve our community. They make great suggestions, recognize staff and campers deserving of praise, and discuss the upcoming week. This is a great opportunity for our boys to participate in the process and have a voice in their world.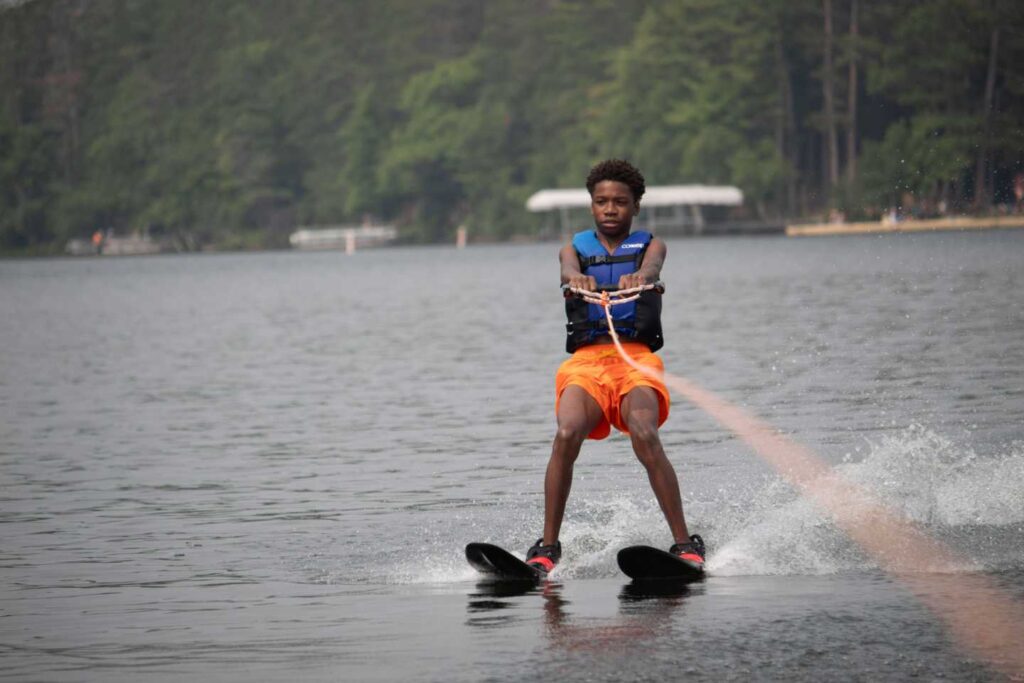 Today was the last day of our first week of second session activities. Tonight at dinner the boys selected their activities for next week. The cabins of S-1 and I-2 returned from their great camping trips today and there is lots of excitement for tomorrow's Cruiser Day. With some hot days around the corner, we're anticipating a lot of time in the water!
Today's Grace:
"Taking feels like dying. Giving feels like living."

– Morrie Schwartz