Staff Spotlight – Caroline Rockman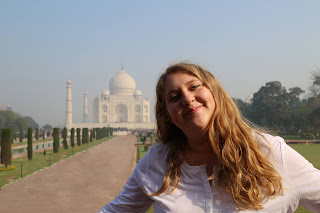 Caroline Rockman will join the North Star staff for her first summer. A native of Omaha, Nebraska, she'll be working in the Arts and Crafts. After graduating high school, she spent a gap year in Israel. There she studied Hebrew, Arabic and also curated an photography exhibit.
She just finished her first year at the School of Visual Arts in New York City where she's studying film. She's also experienced in painting and photography. We're excited to have her put her skills to use in the NSC Arm and Hammer and also all around camp.
More about Caroline
How did you learn about North Star and why did you apply?
– This will be my brother's 12th summer at North Star. After seeing the impact camp had on him, applying was a no brainier.

What is your dream job
– A museum curator

If you could have lunch with any two people, dead or alive, who would they be?
– Eileen Erman and and René Magritte.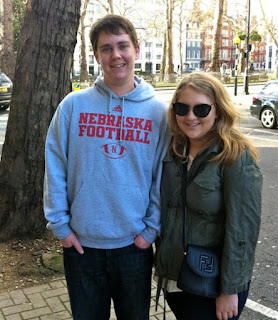 If you could travel anywhere in the world, where would you go and what would you do there?
– I'd like to go everywhere at least once, but right now I'd love to be in Jerusalem at my favorite cafe with my favorite people.

If you were stranded on a deserted island, what are three things you'd bring?
– Sunscreen, a book, and my dog.

What sports team(s) that you root for?
– Chelsea football!

What did you do last summer?
– Worked at a film distribution firm and a documentary production company.

What, if any previous camp/outdoor experiences have you had?
– I went to Birch Trail camp and Interlochen center for the Arts.