Staff Spotlight – Drew Lorimer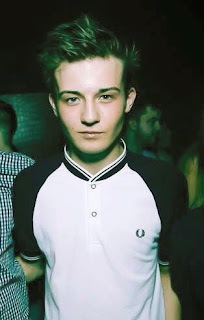 Drew Lorimer joins the North Star staff for his first summer. Coming all the way from Glasgow, Scotland, Drew just completed his first year at Glasgow Caledonian University. In school he's studying computing and he wants to go into 3D animation in the future. During his final year in high school he achieves the academic excellence award for his creative abilities in Art and Design.


Drew has quite a bit of experience with kids. At a gym he worked with 10-15 year olds. He volunteered with the Guide Association, facilitating songs, games and other activities. At camp Drew will instruct windsurfing.


More about Drew
How did you learn about North Star and why did you apply?
– Initially I applied through Camp Leaders and then when North Star got in contacted I knew this would be the perfect camp for me as not only would it allow me to do the activities I love, and share knowledge I have about these activities, but also learn different skills off the new people i'll meet.

What is your dream job?
– My dream job would be to work for an animation company, like Disney and Pixar, as an Art & Design Animator.

If you could have lunch with any two people, dead or alive, who would they be?
– Karl Pilkington & Walt Disney

If you could travel anywhere in the world, where would you go and what would you do there?
– Australia so I could go scuba diving in the Great Barrier Reef.

If you were stranded on a deserted island, what are three things you'd bring?
1. Lots of water so I could survive long enough to be rescued.
2. A football so I have something to keep me entertained.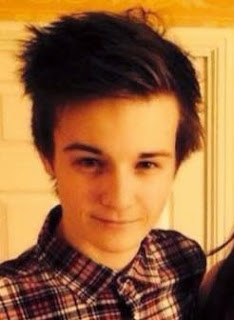 3. Something comfortable to sleep on at night.

What sports team(s) that you root for?
– I support Fulham FC, a football team from London.

What noteworthy/random/menial jobs have you held?
– I have been a delivery boy for Pizza Hut.

What did you do last summer?
– Last summer I went to a music festival with my friends then after coming home went away again with them on a holiday together. I also celebrated my 18th birthday before preparing for my first year at University.

What, if any previous camp/outdoor experiences have you had?
– I've been on multiple weekend trips for various sporting activities, for example windsurfing and skiing weekends. I also went camping in Europe in summer while on holiday with my cousin.