Staff Spotlight – Ethan Handler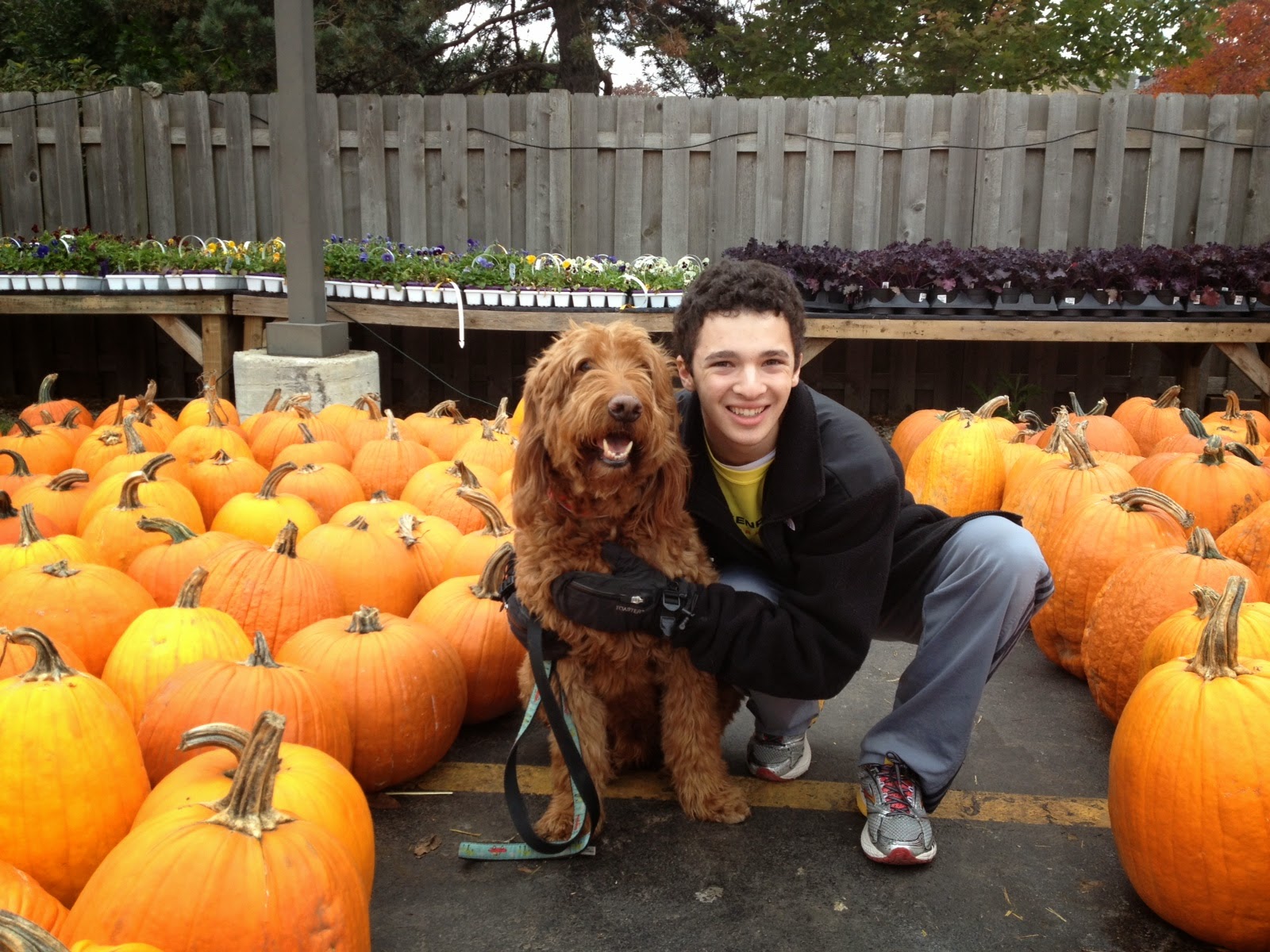 Hi everybody, my name is Ethan Handler! I will be returning to North Star for my 7th summer. I live in Northbrook, Illinois, and am a current junior at Glenbrook North High School. I am on GBN's varsity tennis team, playing doubles. I'm also on the state-bound math team, am a founder of a community service organization, and take a yoga class once a week.
I love the outdoors, and try to get outside whenever possible. At camp I will be instructing climbing and tennis, two of my favorite activities to do.
More About Ethan
If you were stranded on a deserted island, what are three things you'd bring:
– Dash (my dog), rope, and a compass.
Favorite special program at camp:
– Glenn's Game
Your favorite TV or movie character:
– Dash Parr, from The Incredibles
Your best memory of camp:
-My 2012 Canadian trip to Quetico National Park. It was one of the best experiences. It taught me how to work as a cohesive team and push yourself more than ever.
Favorite Sports Teams:
– The St. Louis Cardinals. Definitely not the Chicago Cubs.
What would you choose for your last meal:
– Wildfire chopped salad and BBQ brisket.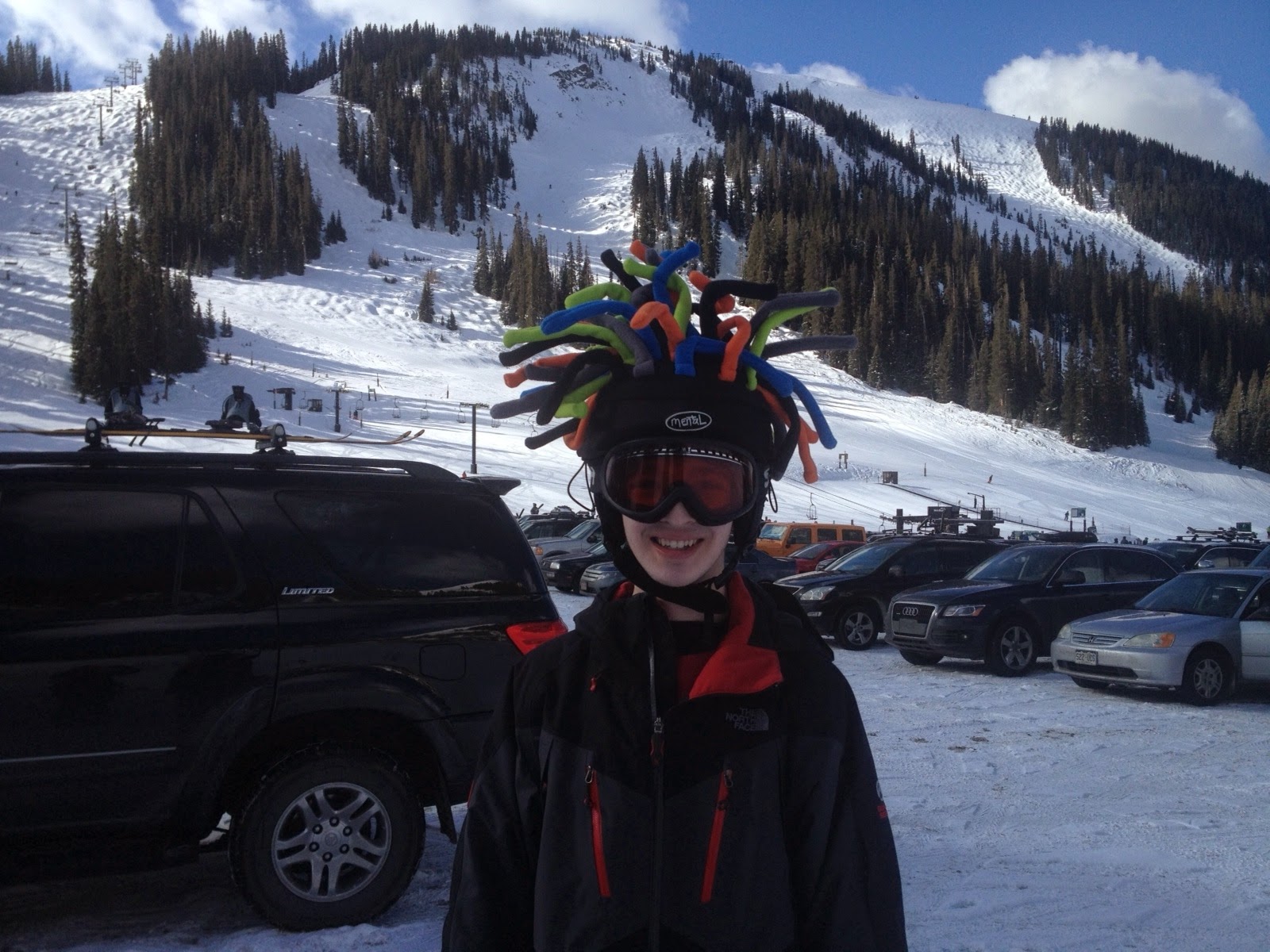 If you could be any animal, what would you be:
– I would be a giant panda. Pandas are really fun, but their massive size and teeth make them a deadly predator. Who wouldn't want to be a panda?
Your two favorite books:
– And Then There Were None, by Agatha Christie, and Angels and Demons, by Dan Brown.
A secret hobby or skill that you have:
– I can wiggle both of my ears.
How has camp impacted you:
– Camp has taught me a variety of things, including teamwork, how to live with fourteen other messy guys, how to survive in the outdoors, and hard work. At North Star, I can simply be myself. Above all, though, camp has fostered friendships and allowed me to make memories that would otherwise not exist for me. I truly treasure all of the time that I spend at camp.