Staff Spotlight – Ian Michelson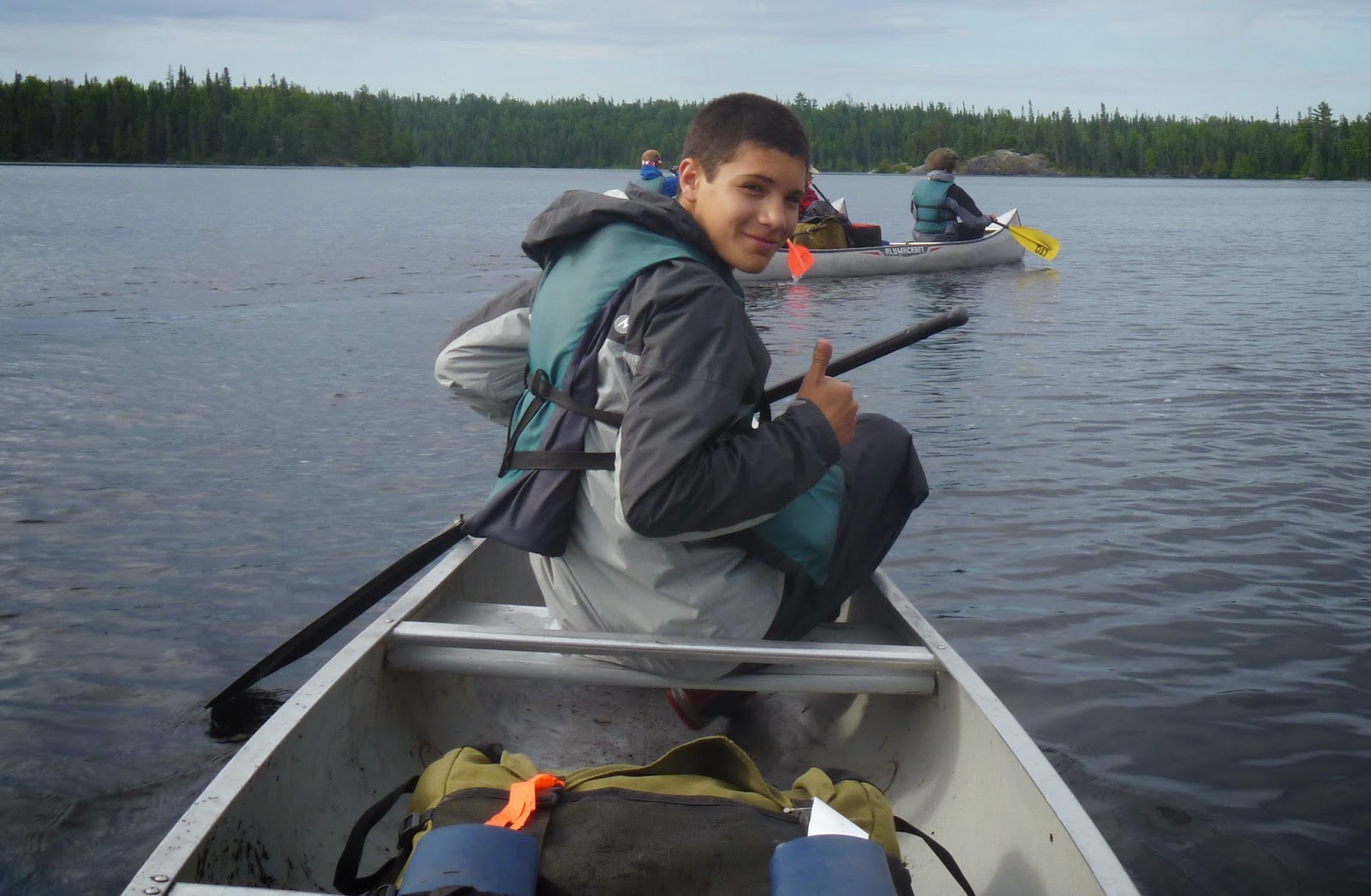 My name is Ian Michelson and I'm from Glencoe, IL and am a junior at New Trier High School. The
grind of junior year is underway, but in my spare moments of free time I
enjoy playing pickup games of basketball and football, jamming on the
guitar, or binge watching a show on Netflix. When I'm not studying for a test or taking a practice ACT exam you will find me on the tennis court. At New Trier I'm on the tennis team. I'm also involved in social service projects and DECA.
The summer of 2014 will be my 8th at North Star Camp. There you can find me instructing tennis archery and windsurfing.
More about Ian
If you were stranded on a deserted island, what are three things you'd bring?
– I would most likely bring these three things: An ipod, some toilet paper, and a compass.
Favorite special program at camp:
– Nothing comes close to the thrills of Glen's Game at camp. A combination of capture the flag and steal the bacon that also incorporates a camper vs. counselor aspect, and has cabins competing for bragging rights.
Your favorite TV or movie character:
– Aang from Avatar: The Last Airbender, he has been my favorite TV character since I was 9 years old, and still is today.
Your best memory of camp:
– Finishing the Canadian (a ten day canoe trip the oldest age group undergoes in Quetico Provincial Park).
Favorite Sports Teams:
– St. Louis Cardinals, Rams, and Blues.
What would you choose for your last meal?
– A Chipotle burrito with steak, guac, lettuce, and sour cream with a strawberry-banana smoothie to wash it down.
If you could be any animal, what would you be?
– A tiger, the most majestic and ferocious animal.
Your two favorite books:
– The Godfather and Confederates in the Attic
A secret hobby or skill that you have?
– I have some pretty good yoga and pilates skills.
How has camp impacted you?
– Camp has impacted me in so many ways, and on so many levels that it is hard for me to write just a short blurb about North Star's influence. The sense of community I have achieved at North Star (on and off camp grounds) has stuck with me since day one. North Star has become my home away from home and has helped me grow as a person. I have gained confidence, become more responsible, and learned about important life qualities such as sportsmanship, integrity, perseverance, and of course- friendship.