Staff Spotlight – Ike Nierman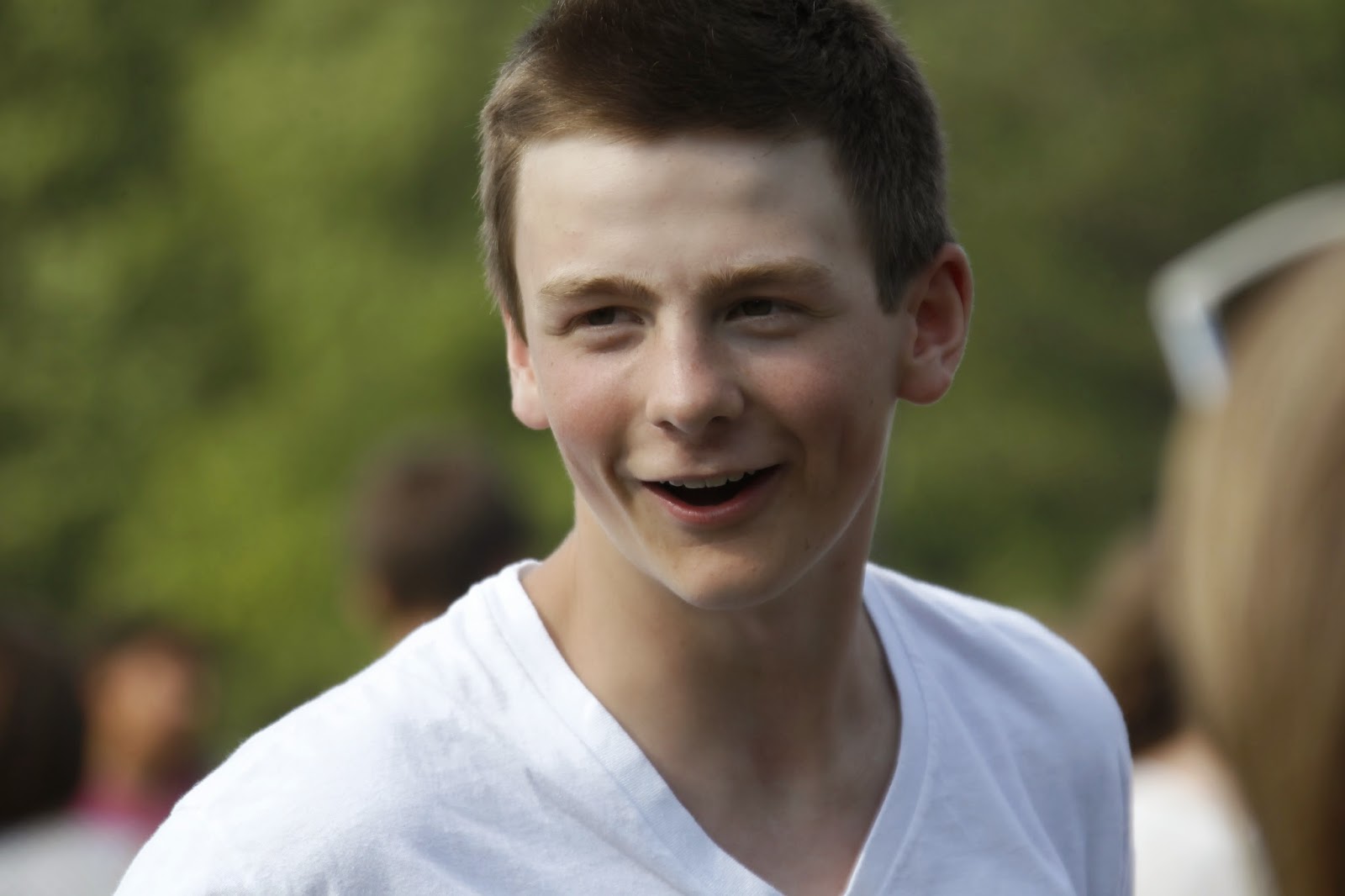 Camp is a family thing Ike Nierman. One of is brothers is on the NSC staff and another is a camper. He's also a 2nd generation NSC camper and staff. His dad Peter was also a camper and staff. Ike comes to camp from Wilmette, IL where he's finishing up his sophomore year at New Trier H.S.
At New Trier Ike does pole vault for the track team and in his free time he plays the bass guitar and hang out with friends. At camp he'll be instructing athletics and pathfinders.
More about Ike
If you were stranded on a deserted island, what are three things you'd bring?
– My iPod for music, a journal and a camera
Favorite special program at camp
– College Days
Your favorite TV or movie character
– Jake Peralta from Brooklyn Nine-Nine
Your best memory of camp.
– Too many to count, but on of the best was winning boil-water-boil during the Green-White marathon
Favorite Sports Teams
– Chicago Bulls, LA Clippers, Chicago White-Sox, And DAAA Bears
What would you choose for your last meal?
– Anything as long as it was followed by a Norske Nook Pie
If you could be any animal, what would you be?
– A Dolphin, they're super smart, but really different from humans, plus everyone loves dolphins
Your two favorite books
– Things Fall Apart, The Catcher In The Rye
A secret hobby or skill that you have?
– I can throw a Frisbee with extreme accuracy
How has camp impacted you?
– It made me learn how to treat others with a lot of respect and never to judge anyone without getting to know them first. Also made me learn that life can be tough but it will always get better, especially with