Staff Spotlight – Joe Erdman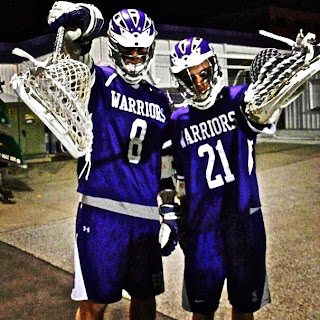 I feel very blessed to have just finished my sophomore year at Winona State University where I am majoring in Psychology. The two lives I live between home & school are far from the same. After 9 months of studying & socializing, I then made the trip 4 hours south to my hometown of Dousman, WI where work quickly begins to consume my life. If I'm not painting or staining houses I'm running fire calls. I realized this year I needed a break from it all. I'm always open to new things in life & welcoming new experiences, friends, & memories. North Star is my escape.
"You may not always end up where you thought you were going, But you will always end up where you were meant to be."
More About Joe

Your three favorite movies of all time: Batman- The Dark Night, Goodwill Hunting and Remember the Titans

What is your dream job: Filming for National Geographic in exotic/secluded areas around the world.

Best place you've ever traveled to: Road trip to Colorado snowboarding with my one of my best friends for spring break.

Favorite cartoon character: Spongebob
If you could have lunch with any two people, dead or alive, who would they be?: Carrie Underwood (lunch date?) and my grandma, she passed away when I was young.

How did you learn about North Star and why did you apply?:
Dan introduced me to North Star camp while attending a college job fair. Nick Meyer made me excited to go! 😉
What noteworthy/random/menial jobs have you held?: 3-year active duty firefighter
What did you do last summer?: Exterior painting (hottest summer in over 50 years)