Staff Spotlight – Adam Kleiman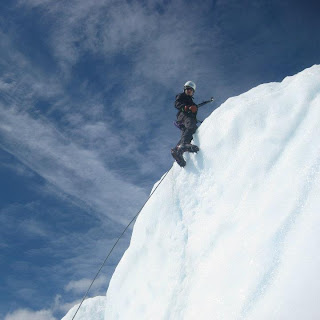 Hi my name is Adam Kleiman and I'm a senior at Deerfield High School. Next year I'll be attending Washington University in St. Louis. Right now I'm undecided for a major, but I may want to do something with business or English. I will definitely minor in music. I play violin, guitar, and sing, and I love a good jam more than anything.
After several years as a North Star camper, I took a few years off. I spent the last four summers with Adventure Treks. I took trips to British Columbia, Northern California and Alaska. My favorite activities at camp are disc golf, tennis, and riflry.
More About Adam
Favorite Tombstone pizza type
: Cheese all the way.

Favorite project at camp (that you don't necessarily instruct)
: Espionage!
Your three favorite movies of all time: The Dark Knight, Inception, and Caddyshack.
Preferred wanegan offering: A nice twix bar.
Best evening program at camp: Staff shows
Favorite cartoon character: Spongebob
Favorite camp (card) game: I'll go with just a camp game, and say mafia.
If you could have lunch with any two people, dead or alive, who would they be?: John Lennon and Paul McCartney.

What is your dream job: Famous musician who plays with the resurrected Beatles, who are my age.
A little known fact about yourself: I'm a ridiculously skilled ping-pong and pinball player