Staff Spotlight – Alex Holmes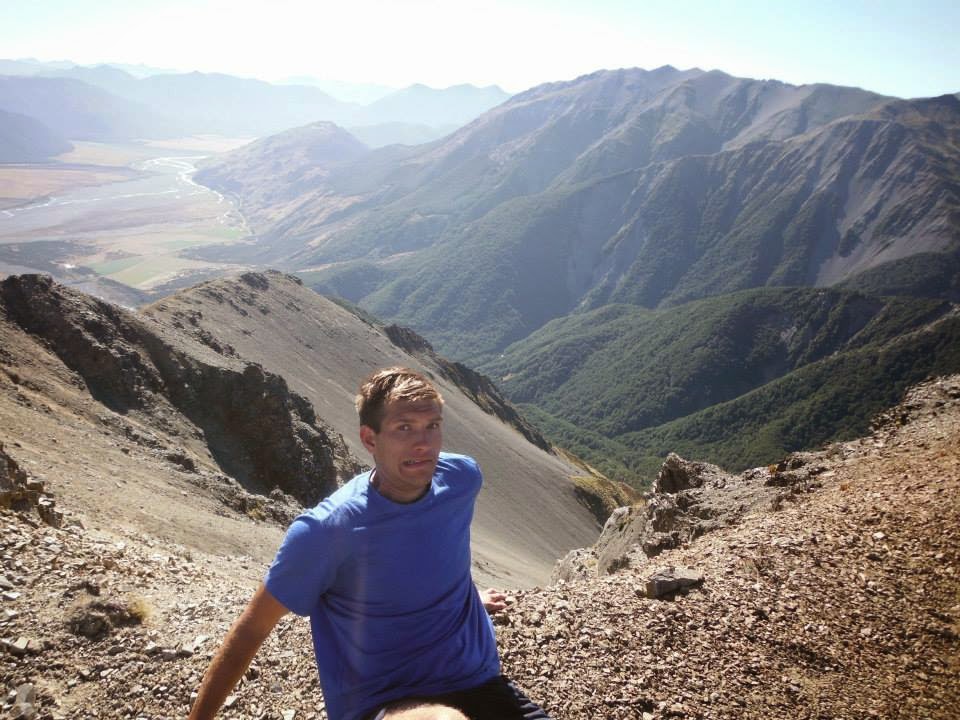 Gidday! My Name is Alex Holmes and. I live in a small rural and ski town called Methven (near Mt. Hutt & Christchurch) in the South Island of New Zealand. I have lived in the same place my whole life, Growing up on a farm close to my hometown. I am a keen enthusiast for taking the opportunities! In winter my main passions are Skiing, Snowboarding and Rugby while in summer love boating and road cycling! My all year round passions include running, biking and most recently rock climbing!
I love learning new things, having just finished a great time at high school I am excited for a new adventure! I have travelled to both Australia and Fiji twice with family – I am excited for my first solo experience overseas and am looking forward to meeting all the awesome staff and campers! At camp I'll be instructing mountain biking and climbing.
More about Alex
What is your dream job
– Probably somewhere where I get to meet and interact with people or design something or.. or.. Something back home!
A secret hobby or skill that you have?
– Passion for mowing the lawns to the utmost perfection.
Your favorite TV character?
– Ooh thats a hard one – if was movies definitely be a Harry Potter character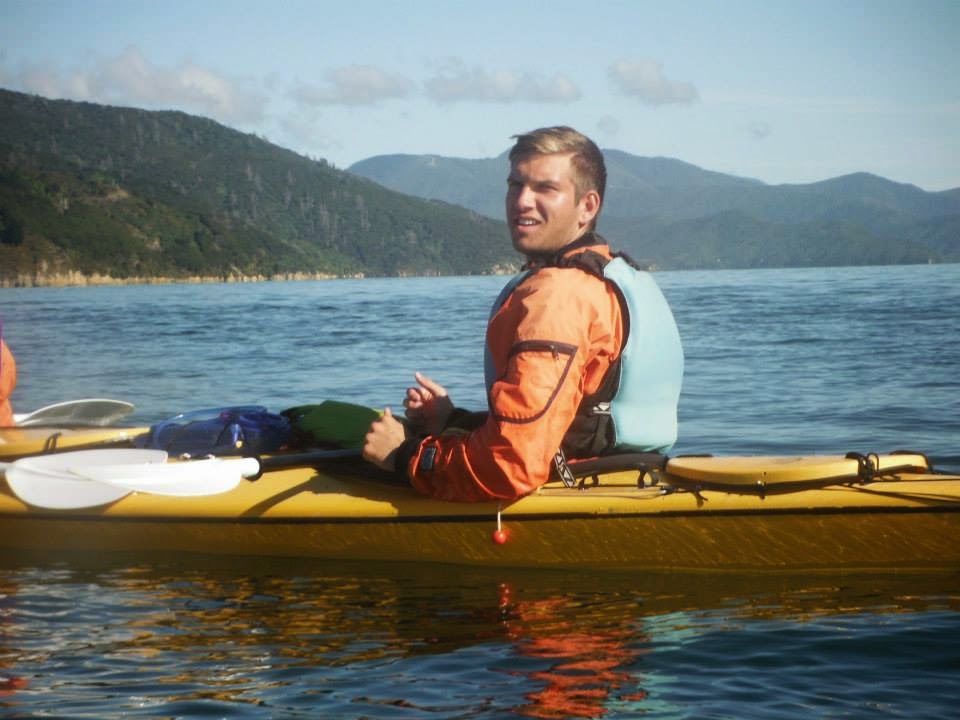 If you were stranded on a deserted island, what are three things you'd bring?
– Family, Friends & some music
How did you learn about North Star and why did you apply?
– Am having a gap year before University so took an Outdoor Leadership and adventure course which lead to Camp America!
Favorite Sports Teams
– The All Blacks & The Crusaders
What noteworthy/random/menial jobs have you held?
– Ski tuner at a ski shop
What did you do last summer?
– Farm worker for Dad & the neighbours and caught up with lots of friends!
Favourite place:
– apart from home nothing beats Wanaka township and lake as a holiday spot
Nickname:
– Alakay, Holmsey, Hashtag