Staff Spotlight – Jami Shlensky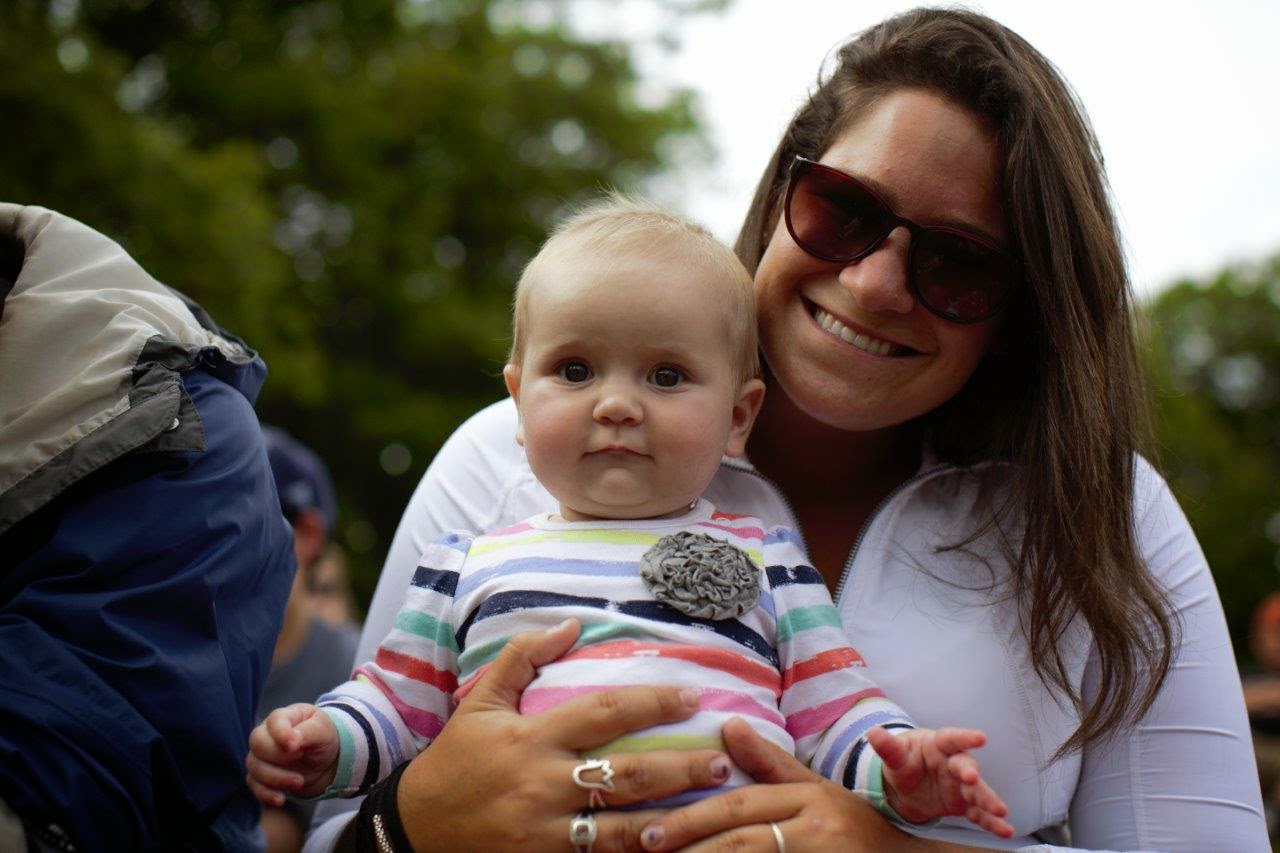 I am graduating from the University of Illinois Urbana-Champaign this month! I will be graduating with a degree in special education. I was recently chosen as a Senior 100 honorary. Each year the university selects 100 seniors from the graduating class who have been the most distinguished at the university (maintaing academic standards, community service, implementing new/programs, etc.).
I'm moving back to Chicago in the fall to pursue a career as a teacher for children with severe disabilities. This will be my second summer at camp and I'll be nannying for my niece, Laney and instructing waterskiing.
More about Jami
If you were stranded on a deserted island, what are three things you'd bring?
-water bottle, sunscreen, a good book to read
Favorite special program at camp
-Friday Night Services
Your favorite TV or movie character
-Olivia Pope on Scandal
Your best memory of camp.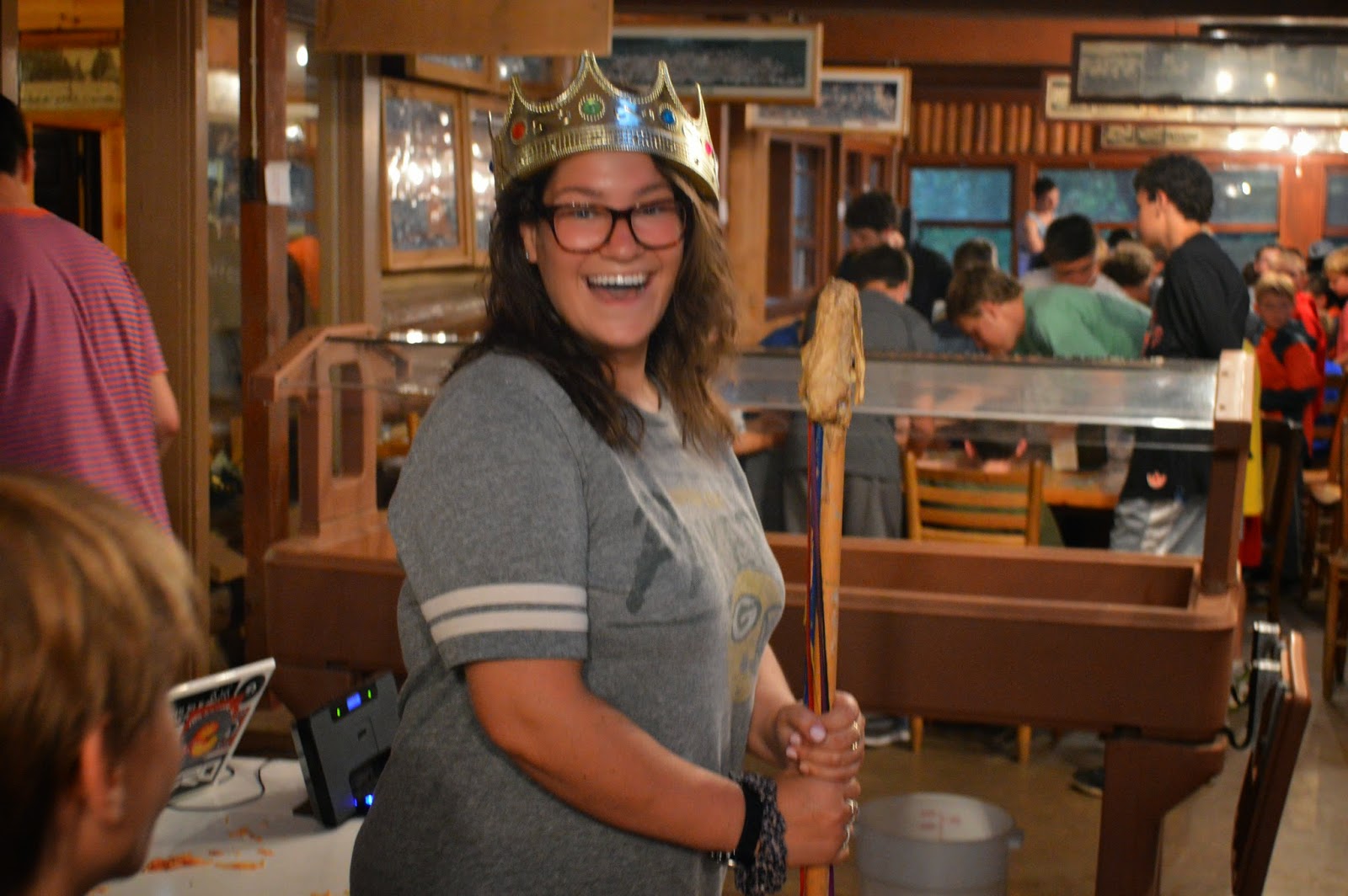 -Not sure that I have a "best" memory! Every minute spent at North Star is wonderful! The environment at camp provides some of the best memories with the best people.
Favorite Sports Teams
-Chicago Bulls, Green Bay Packers
What would you choose for your last meal?
-Lox and Bagel
If you could be any animal, what would you be?
-A dog- they're loyal, trustworthy, and always happy!
Your two favorite books
-The Art of Racing in the Rain and Tuesdays With Morrie
A secret hobby or skill that you have?
-I can bend only my first knuckle of every finger
How has camp impacted you?
-Camp has taught me to always remember what is important in life. Often in our day to day habits we get trapped by technology, appointments, business, and forget to appreciate what really matters; good people, having fun, and not being afraid to get a little dirty!