Staff Spotlight – Colm Doody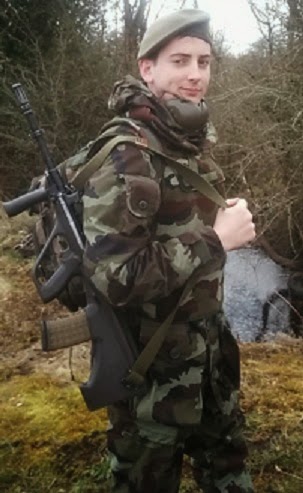 Counselor Colm Doody comes all the way from Ireland to spend his first summer at North Star. Colm is from a small city in the west of Ireland called Galway, where he's lived all my life. He go to the National University of Ireland Galway where he's in his second year of the denominated psychology course.
In Colm's spare time he coaches a high school Gaelic football team, is a scout leader in the local scout group and works part time in a hospital. He also has one years service in the Irish Defense forces as an Infantry reservist as a 2* Private and is currently on the battalion shooting team. Colm also play Gaelic football and soccer. He's really looking forward to my summer working in North Star as some sunshine and the outdoor lifestyle would be a welcome break from the often dull and wet summers experienced here in Ireland!
Colm will be instructing riflery and soccer football at North Star.
More about Colm
How did you learn about North Star and why did you apply?
– I heard about North star through a placement agency here in Ireland and was told it was one of the best around with a myriad of activities/facilities. Obviously when I received an email from Dan asking to talk with me about a possible job I was over the moon!
What is your dream job
– At present it would be as a Cavalry or Infantry Officer in the Irish Defense Forces. I'm also doing psychology with an aim to pursue clinical practice so perhaps combine the two and work as the Army psychologist.
If you could have lunch with any two people, dead or alive, who would they be?
– A difficult question, My great-grand Uncle James Doody who fought in The British army during WWI and Julius Caesar.
If you could travel anywhere in the world, where would you go and what would you do there?
– I'd love to do a tour of Australia and New Zealand. I'd visit my relatives in Australia and love to see the landmarks in Sydney and Melbourne. In New Zealand I'd visit the location used in the Lord of the Rings Trilogy.
If you were stranded on a deserted island, what are three things you'd bring?
– Water purification tablets, Swiss army knife and plenty of para-cord
What sports team(s) that you root for?
– In Ireland I support Laois county footballers, Soccer would be Arsenal and of course the Denver Broncos.
What noteworthy/random/menial jobs have you held?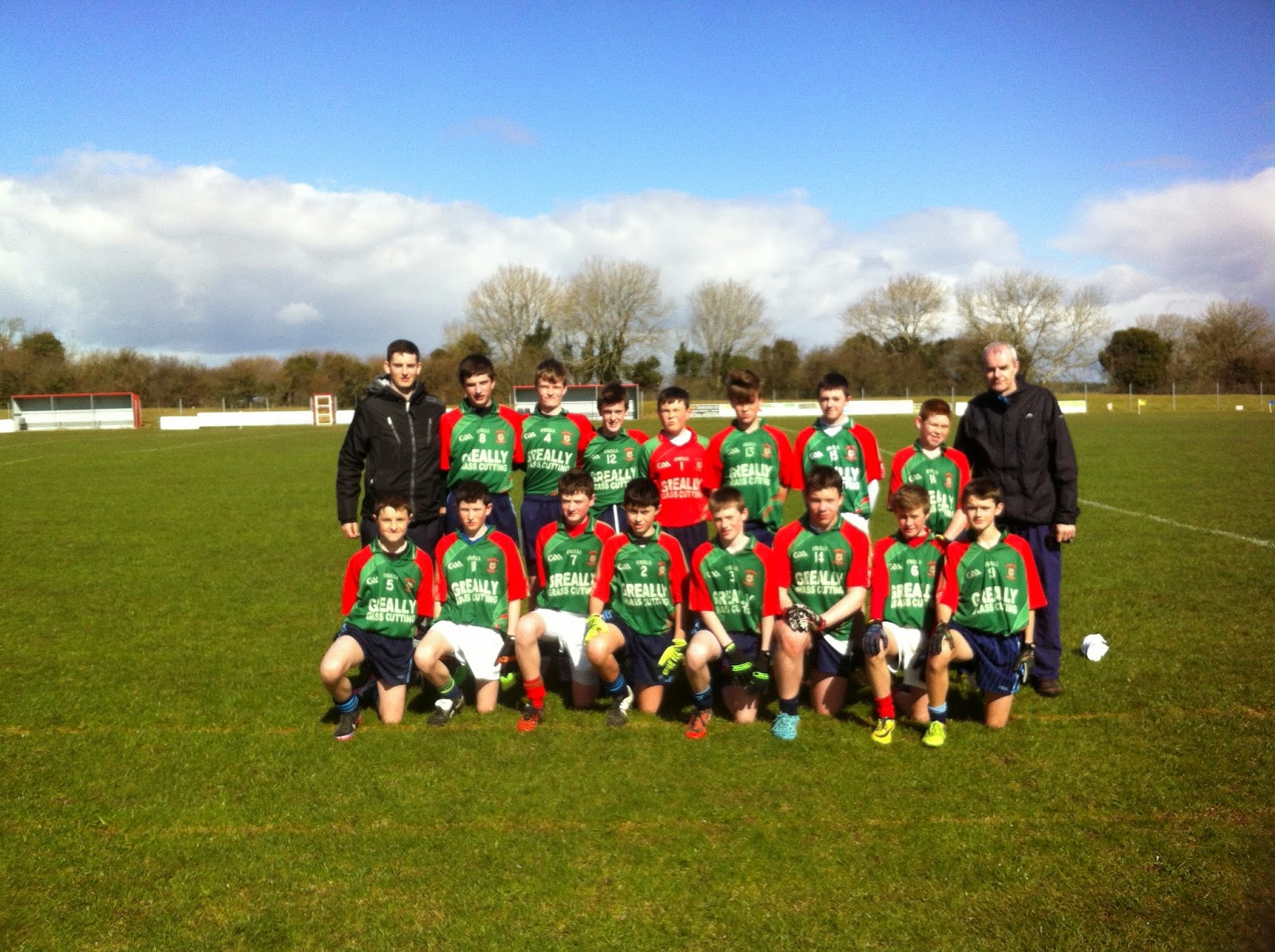 – My first job was in retail in a men's clothes shop which I absolutely hated, my skills in selling sweaters were not as strong as I anticipated. I moved on from there to work as restaurant assistant in a local hospital which proved/ continues to prove a great work environment and sometimes good fun!
Don't know if you could classify it as random but I've done some professional coaching in the form of a Local sports club's Easter Camp, this was a lot of fun.
What did you do last summer?
– Last summer was a mix of washing dishes, Working a till and Out in the wilds of County Cork performing night time ambushes as part of my army basic training. I also traveled to Prague, Czech Republic with my friends as well as renting a summer house on the beach in Lahinch co. clare for a few days. The summer ended with The Electric Picnic music festival and a 7 day tour of the battlefields of WWI with my Dad.