Staff Spotlight – Daniel Levine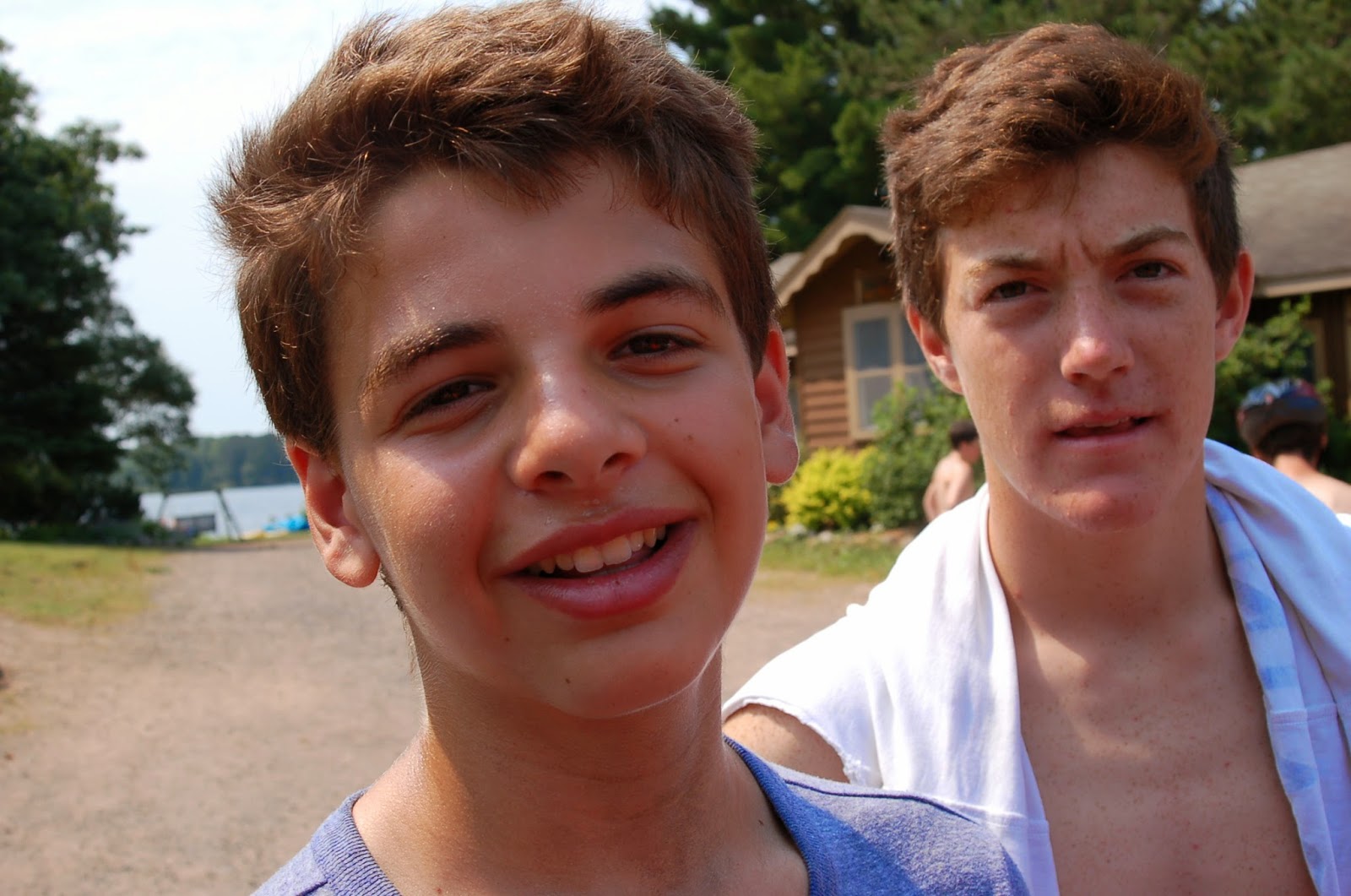 My name is Daniel, and I'm currently a junior in high school at Francis W. Parker School in Chicago. This summer will be my 8th summer at North Star and 2nd on staff. At school, I'm the sports editor of my school's newspaper and the captain of the tennis team. I've been playing doubles and hoping to make it to State this year!
At camp, I'll probably be at the tennis courts or over by waterskiing, which were my two favorite activities when I was a camper. Looking forward to this summer!
More about Daniel
If you were stranded on a deserted island, what are three things you'd bring?
– I'd bring a good bed (with pillows included), an endlessly charged iPod and a lot of food.
Favorite special program at camp
– Glenn's Game.
Your favorite TV or movie character
– Tom Haverford from Parks and Recreation
Your best memory of camp.
– My best memory was during my Canadian when we took a layover day after 6 days of paddling, and lied out by the rocks, rested and recovered, and ate a lot food.
Favorite Sports Teams
– Cubs, Bears, Bulls, Blackhawks, Northwestern Football (Go Cats!) and University of Wisconsin Football and Basketball
What would you choose for your last meal?
– A lot of steak and fries.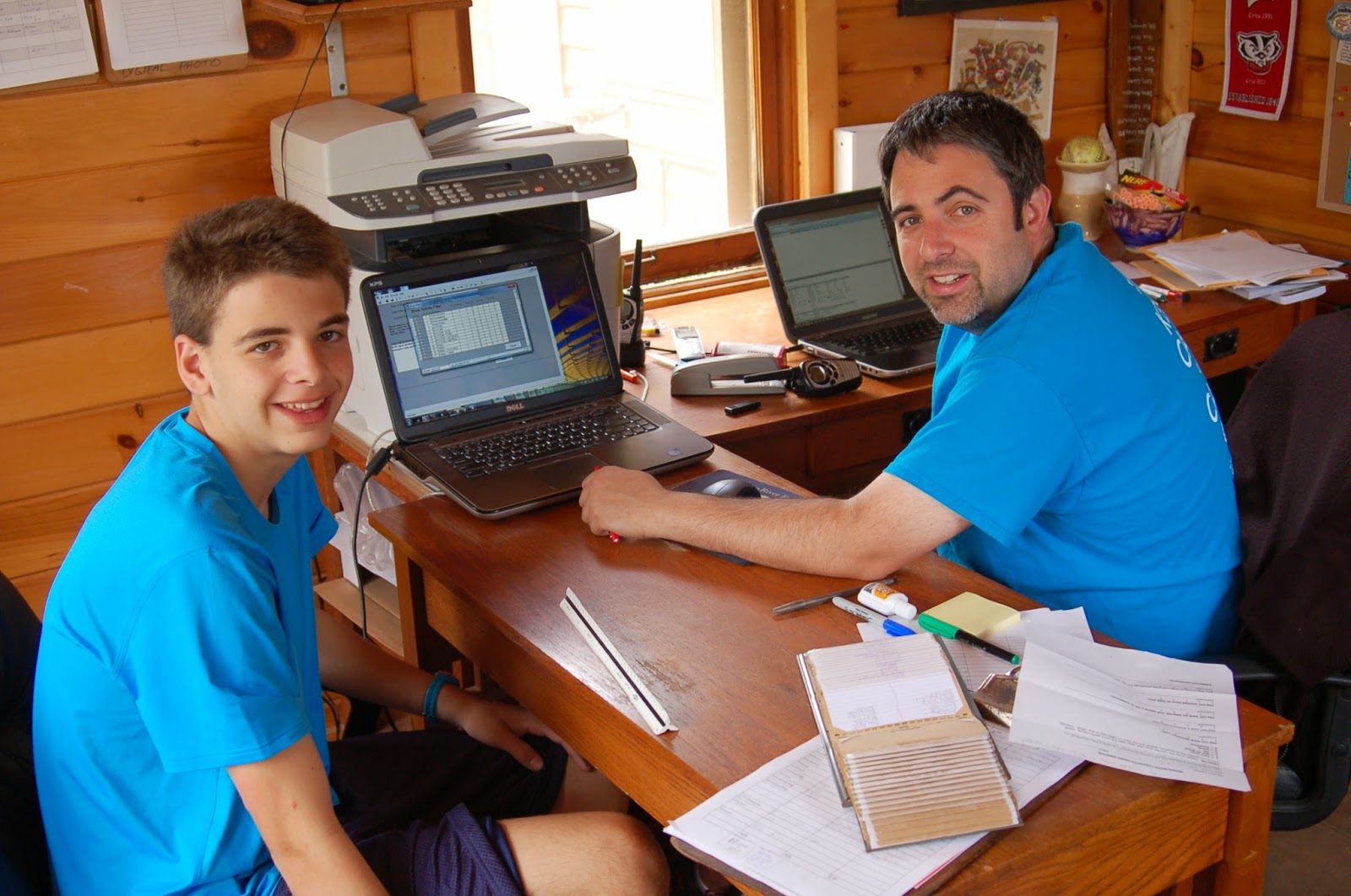 If you could be any animal, what would you be?
– I would be a dog.
Your two favorite books
– A Long Way Gone by Ishmael Beah and The Great Gatsby by F. Scott Fitzgerald
A secret hobby or skill that you have?
– I am double-jointed in just my left thumb, pinky and pinky toe.
How has camp impacted you?
– Camp has allowed me to participate in new experiences, meet so many new friends, and make a lot of great memories.