Staff Spotlight – Joe Christian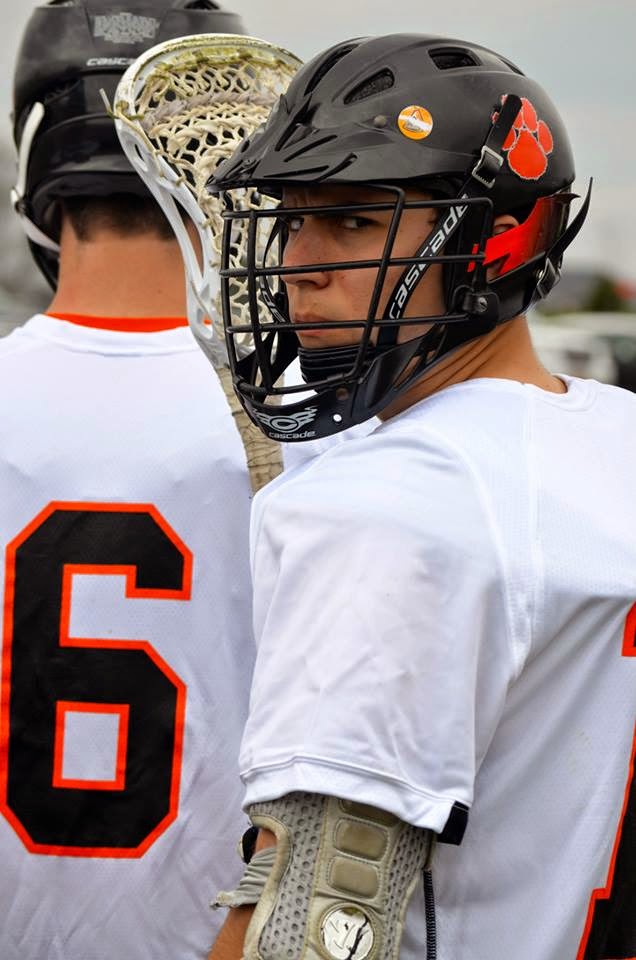 Joe Christian joins North Star for his first summer. A native of Verona, WI, Joe played lots of sports growing up before finally settling on lacrosse and skiing. He was on both the lacrosse and ski teams in high school. He also did quite a bit of waterskiing growing up, teaching younger family members how to ski.
Joe is finishing up his freshman year at the University of Wisconsin – La Crosse. There he's in the Army ROTC program. He's majoring in biology with the goal of becoming an Army scientist. We're excited to have Joe join our staff as a cabin counselor and waterskiing & riflery instructor.
More about Joe
What is your dream job?
– I have always wanted to be a Ski Patroller out in the Rockies.
Secret hobbies or skills that I possess?
– Over the past few years I have gotten into comics in my spare time, as for skills, I toss a pretty mean pizza and make a pretty darn good grilled cheese.
Favorite TV Character?
– Felicity Smoak from Arrow.
What are three things that I would bring to a desert island?
– A bathing suit, a beach towel and some shades.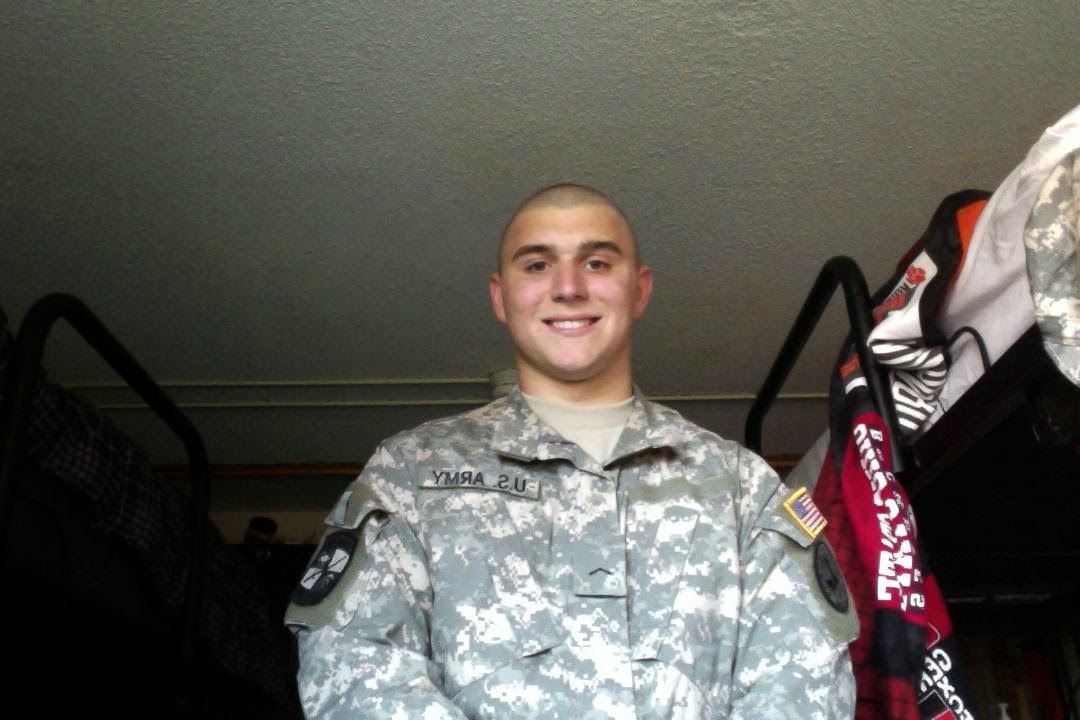 How did you learn about North Star and why did you apply?
– I heard about it from a friend and I decided to apply because it sounded like fun.
What is your favorite sports team?
– Packers
What noteworthy/random/menial jobs have you held?
– I have been a little league umpire, a youth soccer ref, a pizza maker, a golf course worker and a snow remover.
What did you do last summer?
– Last summer I worked at a golf course in the mornings and at a Papa Johns in the afternoon. In my spare time I hung out with friends and fantasized about winter.
What, if any previous camp experiences have you had?
– I went to Camp Gray in middle school for 3 years and I enjoyed myself and made many friends.