Staff Spotlight – Keith Helling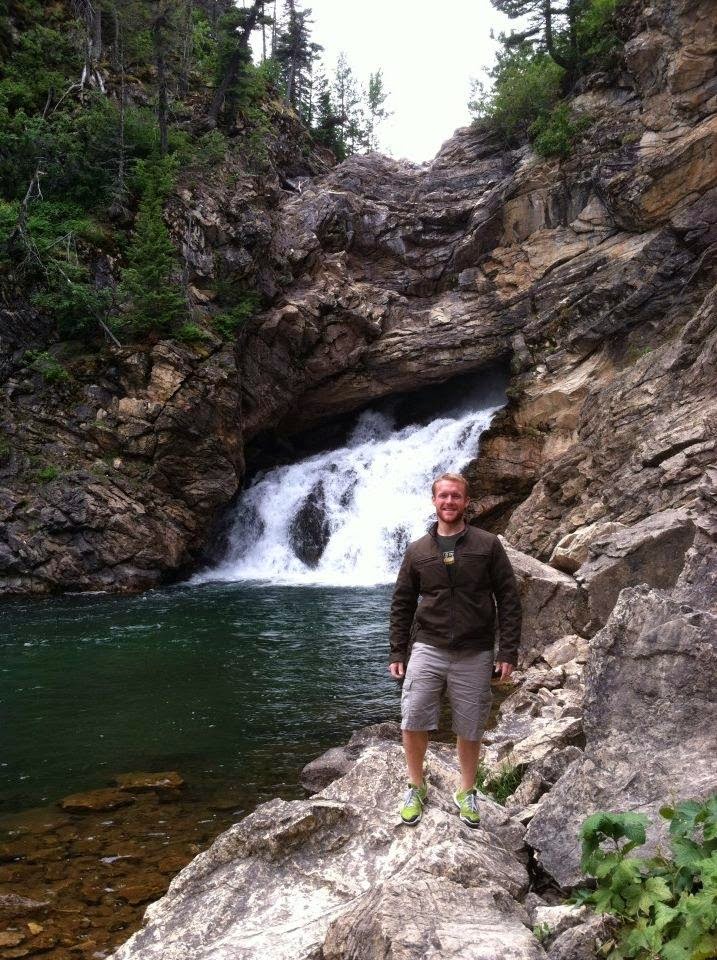 Keith Helling joins us for his first summer at camp. A native of Montrose, IA, he went to the University of Iowa for his undergraduate degree in Health and Human Physiology. Keith is currently at Western Illinois University getting his masters degree in Kinesiology.
Keith has done quite a bit of coaching, both at the middle school and high school level. At WIU he's taught weight training, stress management and fitness courses. He's also done quite a bit of camping and travel across the US with family members and he's hoping to make it to Australia one of these days. We're excited to have Keith at camp as a climbing and fitness training instructor.
More about Keith
How did you learn about North Star and why did you apply?
– I learned about North Star when I went to the WIU summer camp fair. After talking to a number of different camp representatives I really liked the opportunities North Star offered. I thought it would be my best fit.
What is your dream job?
– I have two dream jobs. One of my dream jobs is to coach at the USA Olympic Weightlifting Center. My other dream job is to be a science teacher and coach football as well as track and field.
If you could have lunch with any two people, dead or alive, who would they be?
– Stan Lee and Bruce Wayne. The cool thing about Bruce Wayne is that he'd probably pay for lunch.
If you could travel anywhere in the world, where would you go and what would you do there?
– I would go to Lake Sebu Seven Falls in South Cotabato of the Philippines and ride the zipline.
If you were stranded on a deserted island, what are three things you'd bring?
– Hammock to relax, a solar powered chain saw to cut down trees, and a satellite phone to order pizza.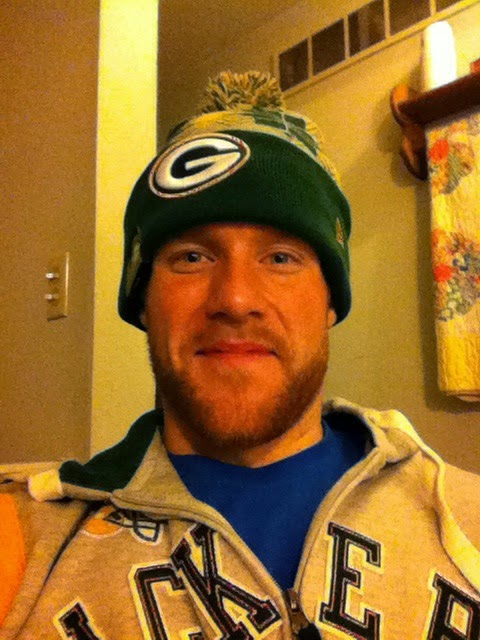 What sports team(s) that you root for?
– The Iowa Hawkeyes of course ;), and the Green Bay Packers. GO PACK GO!
What noteworthy/random/menial jobs have you held?
– Working on my great uncle's farm when I was 11 years old because it was my first job.
What did you do last summer?
– I stayed in Macomb, Illinois to go to school.
What, if any previous camp/outdoor experiences have you had?
– My whole life I've tent camped countless of times with my family and friends. I've gone on two three day camping canoe trips. In the summer of 2016 my best friend Justin and I will be bicycle riding/camping across the US.