Staff Spotlight – Max Goldberg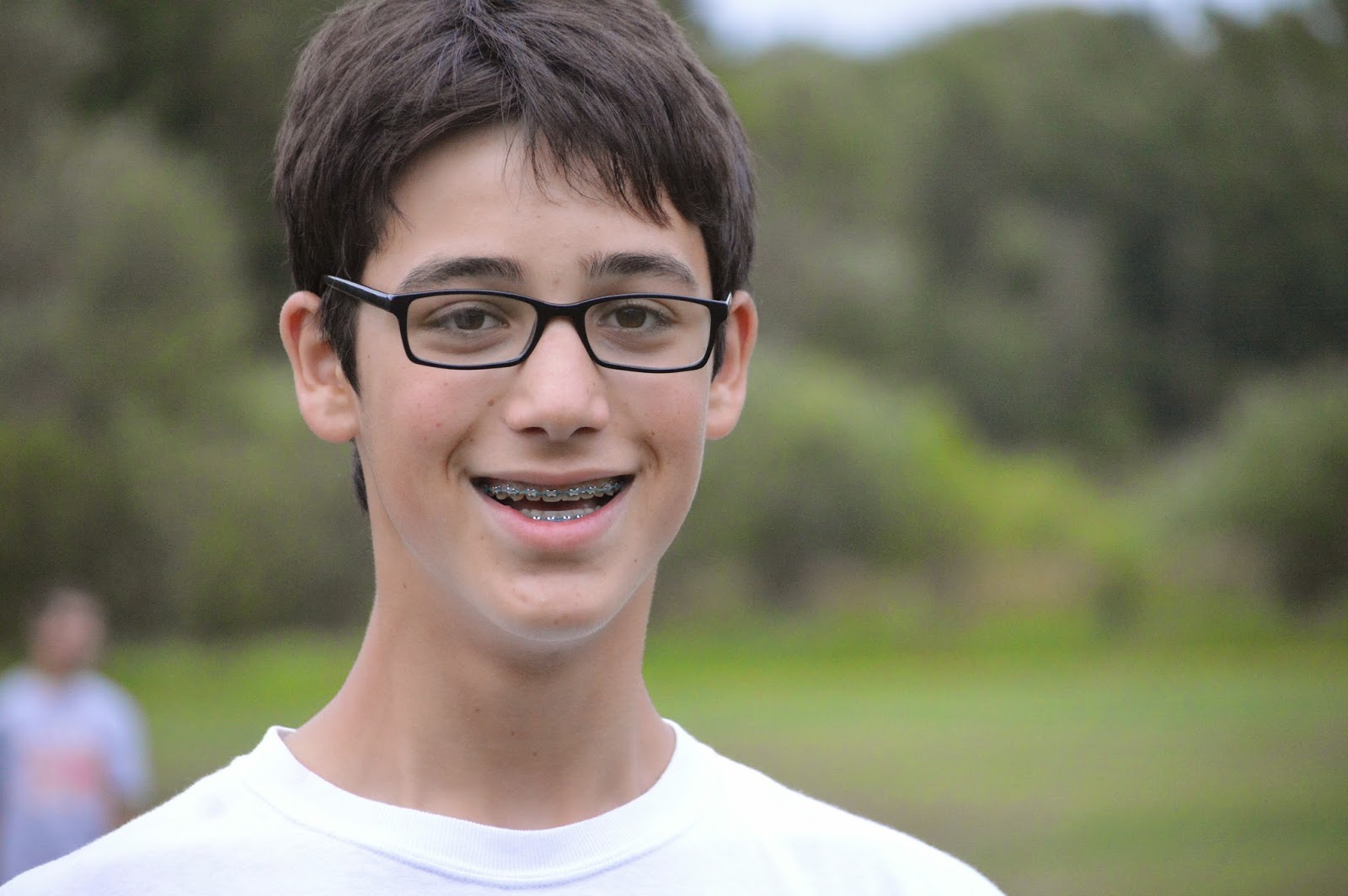 Max Goldberg returns to North Star as a CIT. He is a sophomore at Westside High School in Omaha, Nebraska where he is involved in choir, show choir, the student government and an engineering club. He is also active in Boy Scouts. He spends a lot of time going on camp outs as he progresses towards Eagle Scout.
Max is also very involved at his temple. He's a madrich, or assistant teacher, helping teach elementary Hebrew to kids. This is his eighth summer at camp and Max will be instructing many water sports and climbing. Max is excited to come back to camp this summer!
More about Max
If you were stranded on a deserted island, what are three things you'd bring?
– Refrigerator, power for the refrigerator, chocolate almond milk.
What is your favorite spot at camp?
– The fun bug swing used to be my favorite spot. However, the top of the climbing wall is still there.
If you could have lunch with any two people, dead or alive, who would they be?
– Steve Jobs, Walt Disney
What sports team(s) that you root for?
– Creighton Bluejays Basketball and Husker football! GO BIG RED!!
What is your favorite special program at camp?
– Predator vs. Prey
If you could travel anywhere in the world, where would you go and what would you do there?
– I would love to go to Italy because of all of the rich history that is there.
What's your go-to pie at the Norske Nook?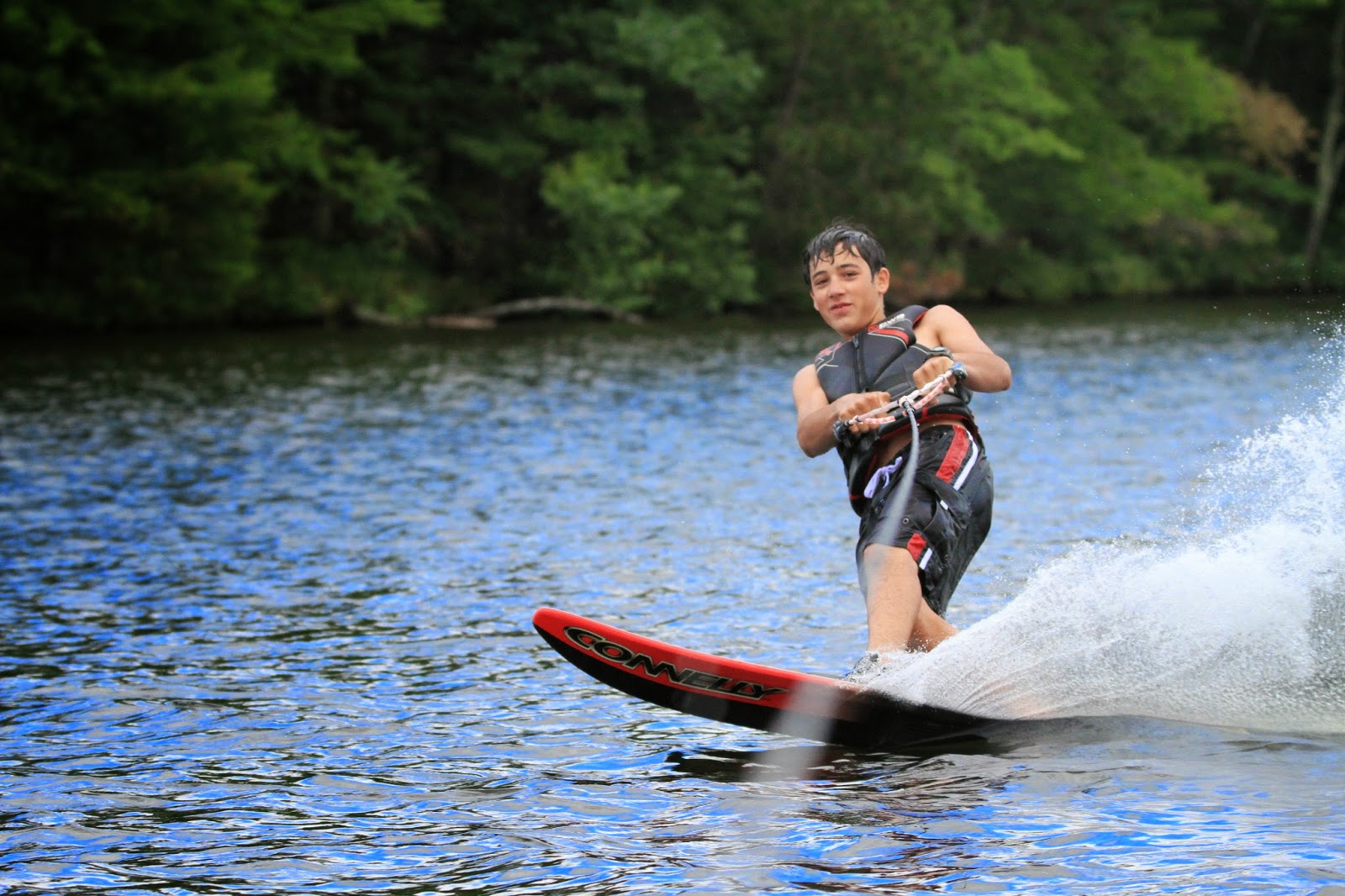 – Banana Cream
Best holiday gift that you've ever gotten?
– A nice new pair of SmartWool socks.
How has camp impacted you?
– Camp has had a huge influence on my life. The environment at camp just lets me be myself. North Star has provided me with many friends, and amazing memories. Camp has given me skills, not just in sports and activities, but in communication and leadership. Every year I can't wait to go back because I love the experience.