Staff Spotlight – Nathan Margrett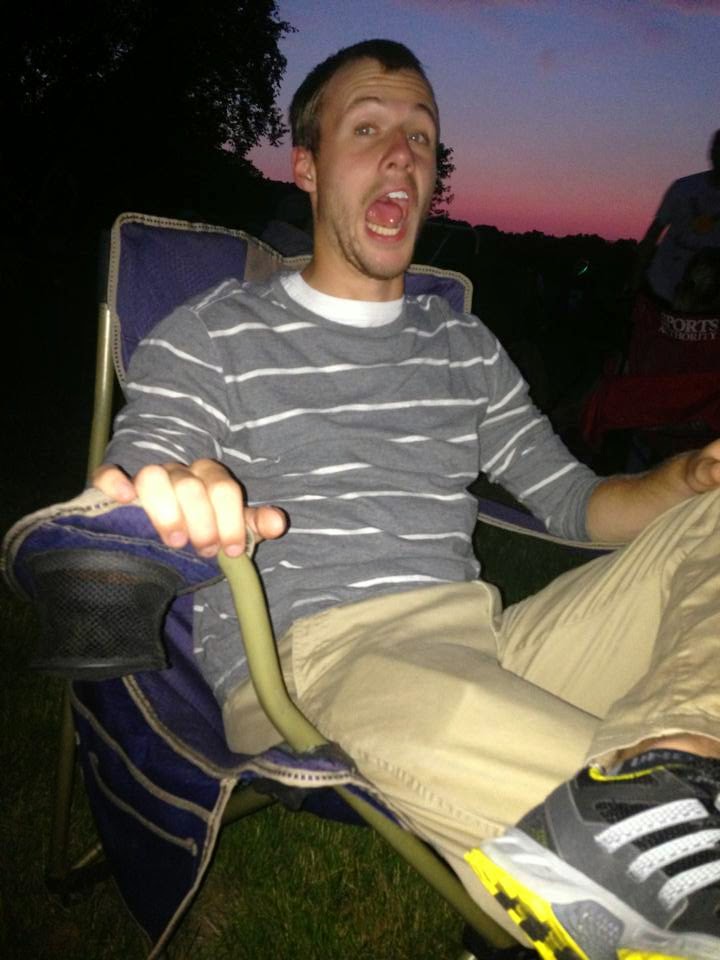 Hi there! My name is Nathan Margrett and I hail from Brookfield, Wisconsin. As a sophomore at the University of Wisconsin- La Crosse I am pursuing a double major in Archaeological Studies and Psychology with an emphasis in At-Risk Child and Youth Care. When not writing papers on extremely esoteric realms of archaeological theory I enjoy hiking the amazing bluffs located around campus in addition to mentoring/tutoring at a local grade school.
My camping background is heavily within the Scouting program so the North Star experience will be a new and exciting one for me. Rumor has it I will be working in the climbing and pathfinder areas, as well as lending a hand down at the waterfront this summer. See you then!

More about Nathan:

If you were stranded on a deserted island, what are the three things you'd bring?
1. A Journal/writing implements
2. An endless supply of Sour Patch Kids candy
3. A hammock

Who is your favorite TV character?
– Hugh Laurie, better known as Dr. Gregory House from the TV series House M.D. is one of my favorite television actors of all time. He's also slated to appear in an upcoming Disney film entitled "Tommorowland," which I'm pretty excited about.

What is your dream job?
– I am a believer in the potential positive impact of organized sports on youth development and have had amazing experiences coaching basketball, wrestling and track teams. I certainly hope that I will be able to stay involved in youth athletics regardless of my eventual occupation.

Favorite Sports Teams?
– I am a born and raised Wisconsinite, cheering on the Green Bay Packers every step of the way. I also enjoyed watching the Wisconsin Badgers deep run in the NCAA tournament this season!
What noteworthy/random/menial jobs have you held?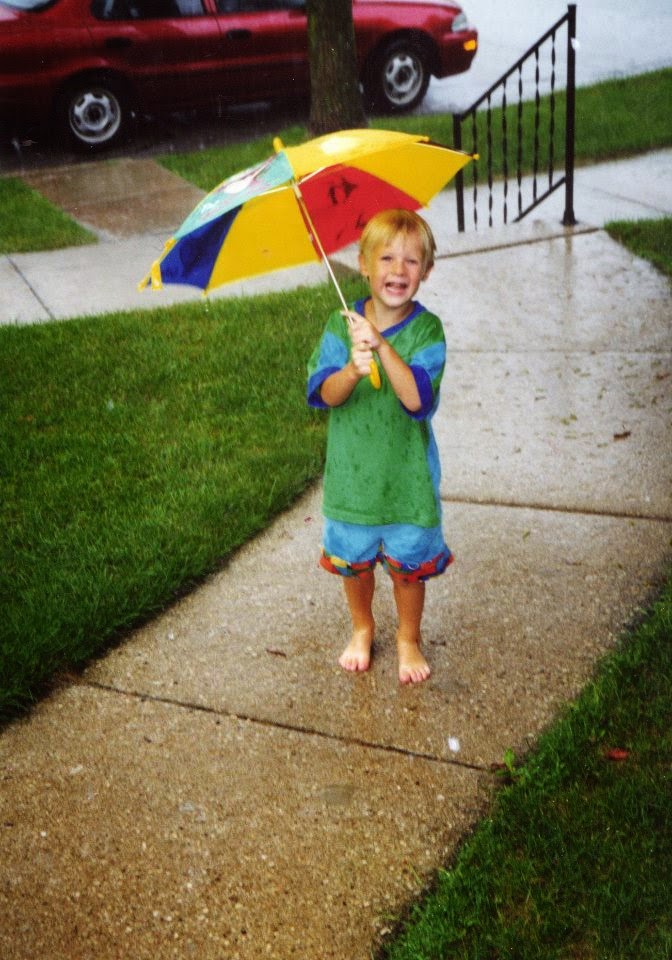 – I currently have a seasonal job working as a Vendor at Miller
Park, home of the Milwaukee Brewers. I've gotten to meet a lot of the players and coaches; however we aren't allowed to ask for autographs while on the job.

What did you do last summer?
– The most exciting experience I had last summer was a 10-day kayaking trip among the Apostle Islands in Northern Wisconsin. I was chaperoning a Scouting trip and all of the guys had a blast!

How did you learn about North Star and why did you apply?
– I met Dan at a Summer Job Fair on the UW- La Crosse campus and was very impressed by the sense of community and the values behind North Star. I knew that I wanted to spend the summer at a camp and further interviews and discussion with North Star convinced me that it would be an awesome opportunity. I'm looking forward to it!

A secret hobby or skill that you have?
– I don't like to brag, but I'm a pretty big deal in the competitive underground ping pong scene. Wait, that's not a thing? Well I like to think that I have some pretty mad skills regardless…

What, if any previous camp experiences have you had?
– My involvement in the Scouting program has given me the opportunity to participate in, as well as lead, numerous activities and camps for youth from the ages 6-18. A lot of my involvement has been connected to Camp Long Lake, a Scout camp located in Saint Cloud, Wisconsin. Between summer work, sports and scouting obligations I have never had the opportunity to experience a camp setting quite like North Star. It'll be great!