Staff Spotlight – Spencer Reed
Hi, All. My name is Spencer Reed, and this summer will be my eighth summer spent in the Northwoods of Wisconsin and at North Star Camp! I live in Los Angeles, California, and I am a junior at Loyola High School. Apart from dealing with the stress of junior year and anticipating the fun that is college applications, I write for my school newspaper and hope to be an editor next year, I also row crew for MAC rowing, and our season is in full swing as train in hopes for a spot in the USRowing Youth National Championships, and I volunteer for a inner-city school in Los Angeles on Fridays.

At camp, I can be found at the tennis courts, and for some reason, waterskiing, but I am by no means complaining. I also have been refining my softball pitching skills, so I hope to spend some time on the diamonds this summer. Every day, I am more excited for the summer to start, and I can't wait to see you all in a couple months.

More About Spencer
If you were stranded on a deserted island, what are three things you'd bring?
– If I was stranded, I'd definitely bring some sunscreen (the LA sun and I don't cooperate to well), a straw hat, and a hammock.
Favorite special program at camp
– My favorite special program at camp would have to be Predator Prey or All Camp Campfire
Your favorite TV or movie character
– Karl Hevacheck from Workaholics
Your best memory of camp
– My favorite memory from camp happened right after The Canadian. After finishing the trip, we, the cabin of Manor, all were hanging out by the lake, and we had no worries what so ever on our minds. There has just been no time where I'd been more peaceful and at home in my life. I was just relaxing with my best friends and laughing.
Favorite Sports Teams
– Tennessee Titans and LA Lakers
What would you choose for your last meal?
– A Nice, BIg Quesurrito from Chipotle with white rice, chicken, salsa, lettuce, and black beans.
If you could be any animal, what would you be?
– No doubt I would be a pig; you can eat whatever you want and personal hygiene is not an issue.
Your two favorite books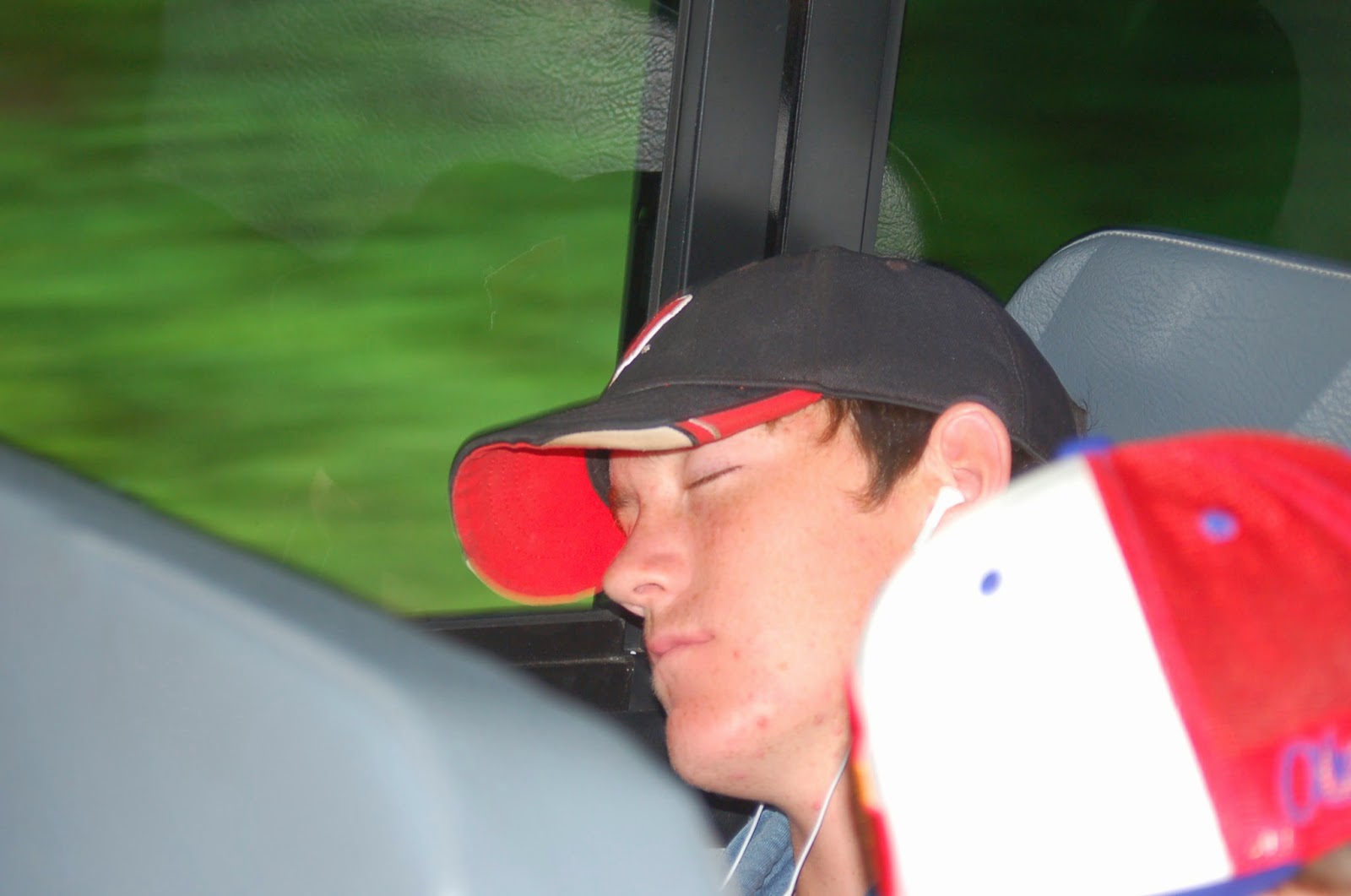 – The Adventures of Tom Sawyer by Mark Twain and The Martian Chronicles by Ray Bradbury

A secret hobby or skill that you have?
– I can bark really well and I'm good at catching food in my mouth.

How has camp impacted you?
– Camp has been the greatest thing to ever happen in my life. I have built life-long friends, found a place to call home, learned to express myself, and develop so many skills. I can't possibly imagine my life without North Star, and I hope I never have to imagine a life without it.